Game of Thrones Fan Theory on Jon Snow's Real Parents
The Game of Thrones Fan Theory Everyone's Talking About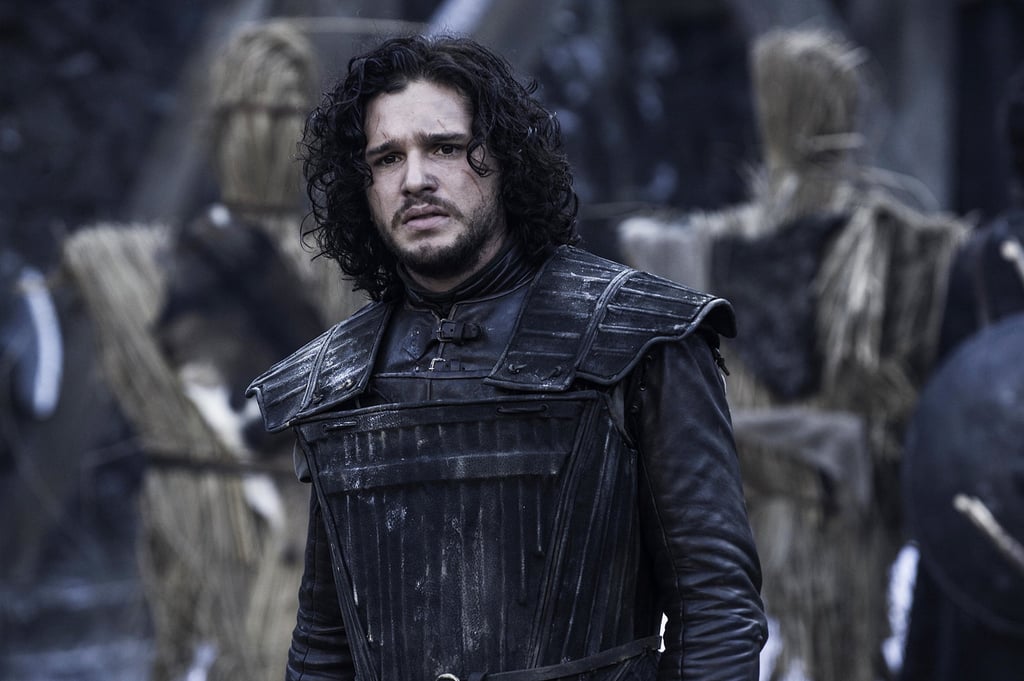 Game of Thrones may be over for another year, but it doesn't mean we want to stop talking about Game of Thrones. This week a video emerged on YouTube illustrating one of the most popular fan theories from the book series, A Song of Fire and Ice, and subsequently the TV show: who are Jon Snow's real parents? You know there's something significant about this because it was the question author George R. R. Martin asked showrunners David Benioff and D. B. Weiss when they pitched the show to him, and he gave them the green light when they correctly answered it with an "educated guess."
This is not a new fan theory; it's been going around since the books were first released. But given the show's growing popularity and the fact a handy video was made spelling everything out, it's no surprise everyone is talking about it again. If you're unable to watch the video, we'll list the key points below — these are not facts that are obvious just from watching the show.
The theory says Jon Snow is not the bastard son of Eddard "Ned" Stark.
According to the theory, Jon Snow is the son of Rhaegar Targaryen and Lyanna Stark, Ned's sister.
This means Jon is related to Daenerys Targaryen, and is in fact her nephew; Rhaegar was her older brother.
Ned is one of the most honourable characters in the book and on the show, so why would he cheat on his beloved wife Catelyn?
Ned has never referred to Jon as his son, often saying things like, "He is my blood, and that is all you need to know."
After Robert's Rebellion, the war where King Robert Baratheon overthrew the Targaryens and Rhaegar was killed, Ned and some of his men went to the Tower of Joy to find his sister; he found her in a pool of blood and she made him make a promise.
The contents of this promise has never been confirmed, but many believe she asked him to promise that he would take her son, Jon Snow, and raise him as his bastard son to keep him safe from King Robert.
Oh, it should also be mentioned that Lyanna was engaged to Robert when she decided to go off with Rhaegar; it's unknown where he abducted her or if they ran away together (probably the latter).
What this amounts to is Jon Snow's importance to the whole saga. Does this mean he is the Song of Fire and Ice? Fire being Rhaegar Targaryen, and Ice being Lyanna Stark.
What do you think? Has this changed the way you feel or think about the book series and/or show?