George Clooney Quotes About Fatherhood August 2017
George Clooney Opens Up About Fatherhood: "You Always Have to Just Enjoy the Ride"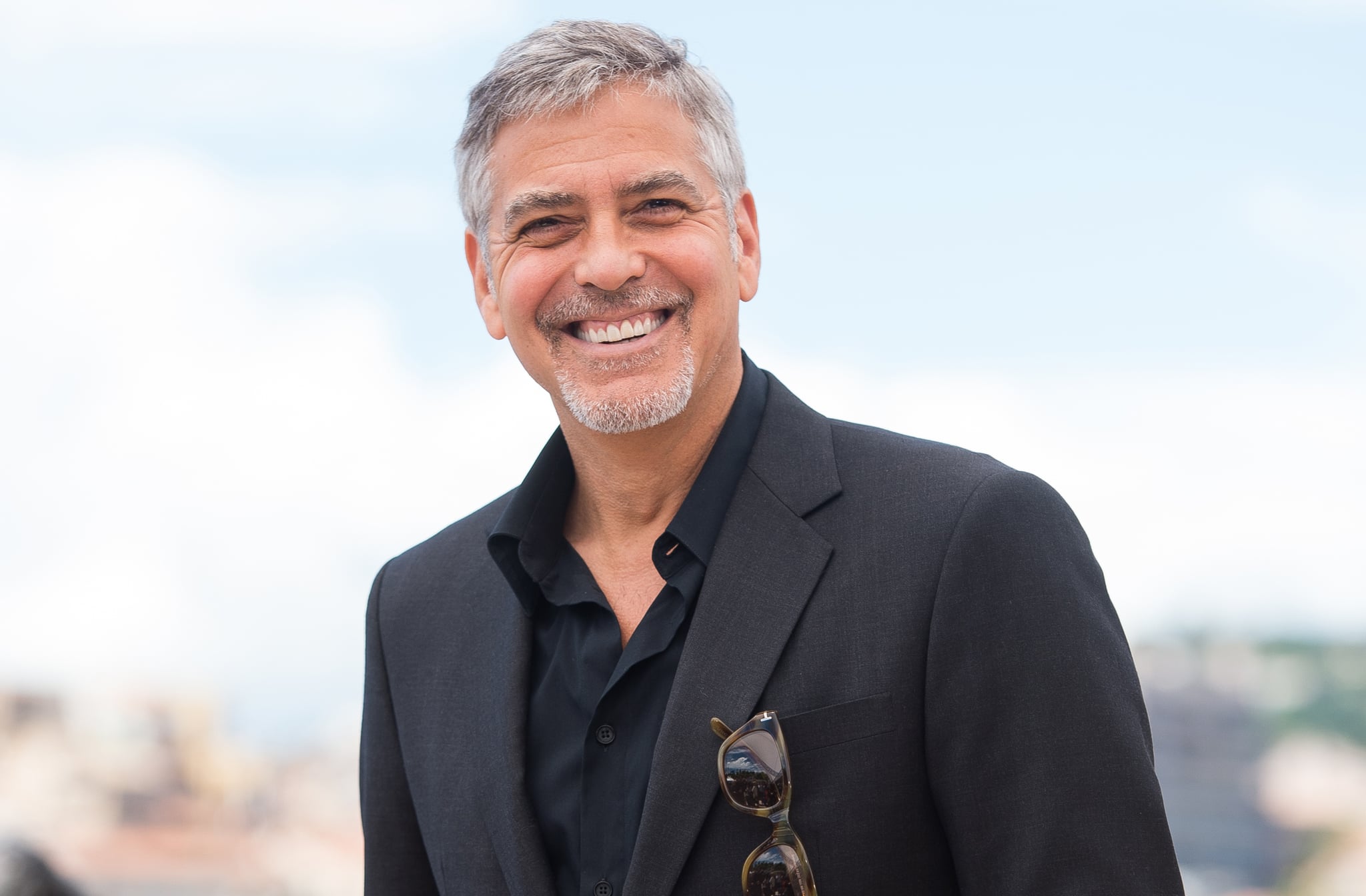 George Clooney welcomed twins Alexander and Ella with wife Amal back in June, and now the actor is finally opening up about how his life has changed since their arrival. As George gears up to debut his latest project, Suburbicon, at the Venice Film Festival next month, he recently told the Associated Press that his getting-ready routine is a little less glamorous these days. "I just have to clean the barf off of my tux," he joked. "It used to be my barf, but now it's the twins' barf. So it all works out."
George also revealed that he's on diaper duty. "Right now my job is changing diapers and walking them around a little bit. I really didn't think at 56 that I would be the parent of twins. Don't make plans. You always have to just enjoy the ride. Suddenly, you're responsible for other people, which is terrifying." As for how Amal is doing, George said, "She's like an Olympic athlete. She's doing so beautifully."
Image Source: Getty / Samir Hussein