Georgina Chapman Is Leaving Harvey Weinstein
Georgina Chapman Announces Separation From Harvey Weinstein — Read Her Statement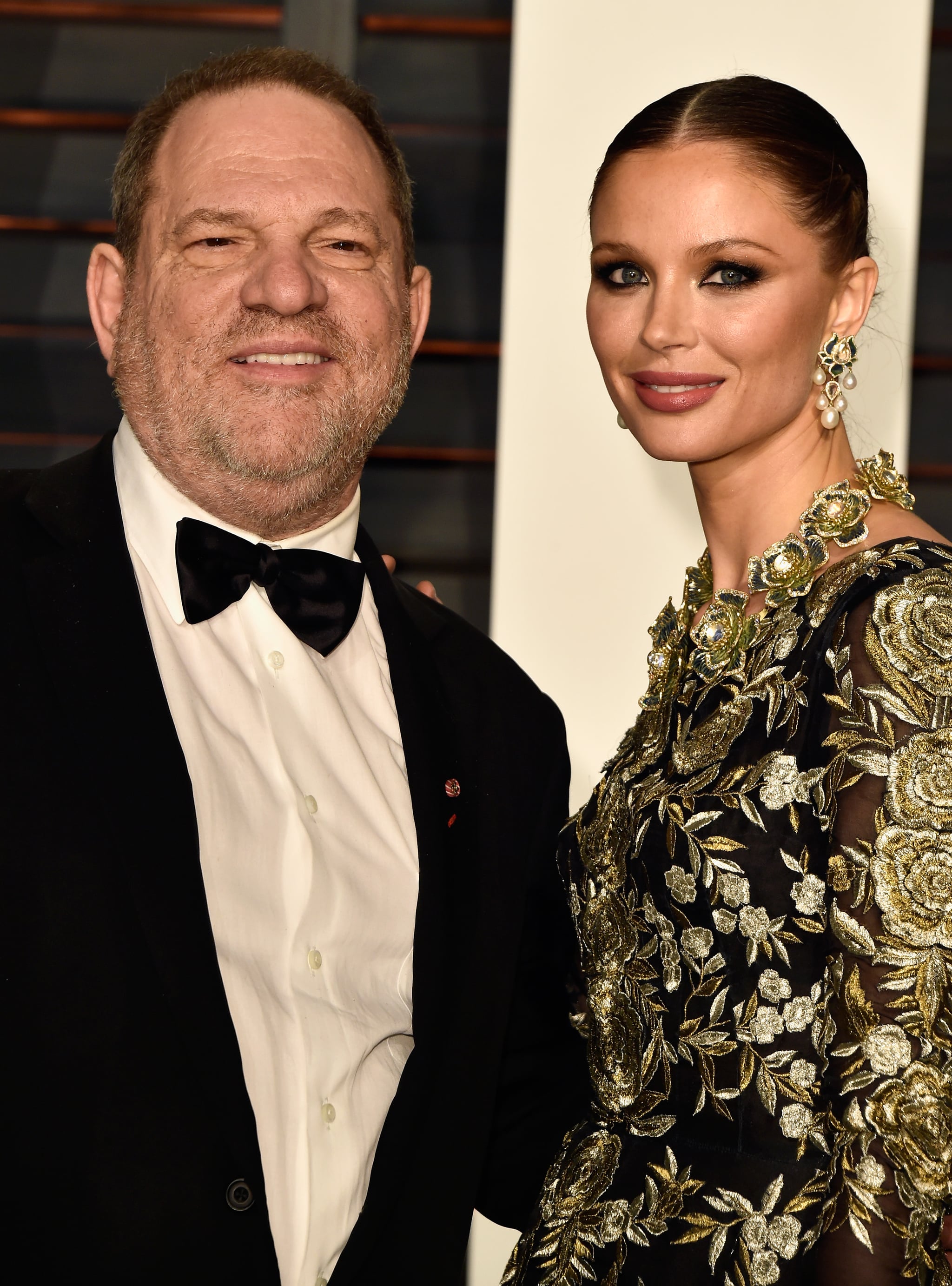 Harvey Weinstein's wife Georgina Chapman has announced she is leaving her husband, after multiple allegations of sexual assault were made against him in an exposé by The New York Times.
Releasing a statement to People, Georgina asked for privacy for her and their two children, and called Harvey's actions "unforgiveable."
"My heart breaks for all the women who have suffered tremendous pain because of these unforgivable actions," she said. "I have chosen to leave my husband. Caring for my young children is my first priority and I ask the media for privacy at this time."
Georgina's statement comes as something of a surprise considering Harvey initially said she was supporting him through the scandal. "She stands 100 percent behind me," he told Page Six. "Georgina and I have talked about this at length. We went out with Lisa Bloom [his initial attorney] last night when we knew the article was coming out. Georgina will be with Lisa and others kicking my ass to be a better human being and to apologize to people for my bad behavior, to say I'm sorry, and to absolutely mean it."