Getty Kidnapping True Story
All the Money in the World: The Intense True Story of the Getty Kidnapping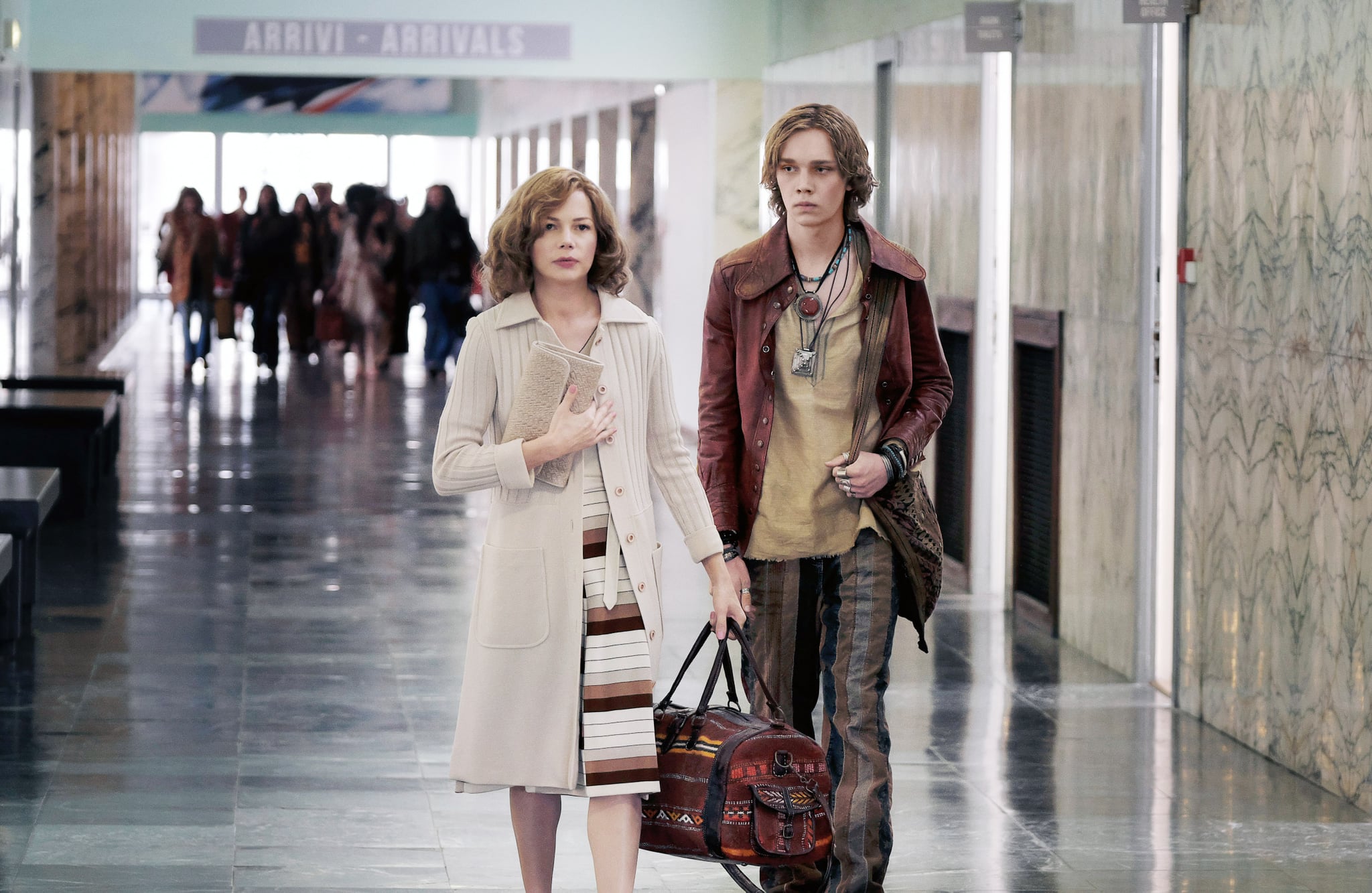 Image Source: Everett Collection
All the Money in the World hit cinemas this month and was nominated for three Golden Globe Awards, and yet, many people still don't know the true story behind the film.
Michelle Williams (as Gail Harris), Christopher Plummer (as J. Paul Getty), Mark Wahlberg (as Fletcher Chase), and Charlie Plummer (as John Paul Getty III) brought to life the tale of John Paul Getty III's kidnapping and his mother's attempt to get his billionaire grandfather to pay the ransom. While the movie is great, the true story is equally as fascinating. So here's how it all went down:
The Family
When John Paul Getty III (who went by Paul) was kidnapped, his grandfather was the wealthiest man in the history of the world. According to People, Jean Paul Getty (who went by J.Paul Getty) was a millionaire by the young age of 25, which he originally earned from oil. The Getty family began in oil, and when Jean took over the business, he acquired a lot of American oil companies, which began his initial rise to fortune.
Image Source: Getty / Bettman
The bulk of his fortune was made when J. Paul (pictured above) made a deal with the Saudis to purchase land near the Kuwait border, which eventually led to the discovery of one of the largest oil reserves in the world. This discovery and the oil production that followed made Jean into the world's first billionaire.
J. Paul was married five times and had five sons and 14 grandchildren. Despite his massive fortune, he rarely gave any of his money to anyone, including charities and his children. The mogul did eventually bring his son John Paul Getty Jr. in on the oil business and moved him and his family to Rome to head up Getty Oil Italiana. Sadly, John Paul Jr. got into drugs in Morrocco, which led to his wife, Gail Harris, divorcing him and raising their son, Paul, in Rome on her own.
The Kidnapping
In 1973, when Gail and Paul were living in Rome, Paul (pictured below) was kidnapped by Italian gangsters who knew his name and wanted a massive payout. While the details around how he was kidnapped are a little sparse, we know that he was taken in the summer of 1973 in a van and that there was a ransom note.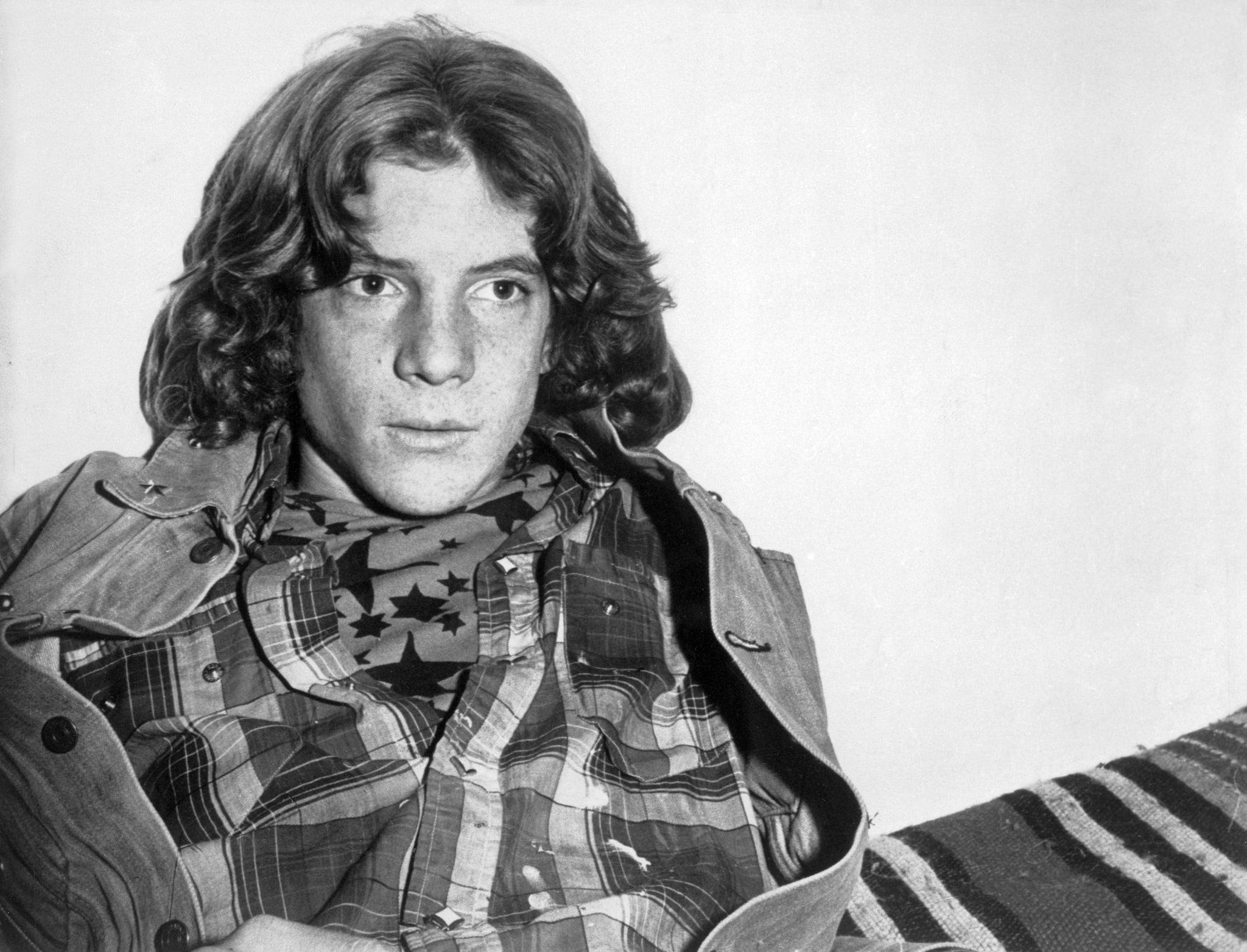 Image Source: Getty / Bettman
"Dear Mother: I have fallen into the hands of kidnappers. Don't let me be killed! Make sure that the police do not interfere. You must absolutely not take this as a joke . . . Don't give publicity to my kidnapping," read the letter, which was originally published in Time's July 30, 1973, issue.
He was reportedly held in different hideaways, including a cave, over the next couple of months. He never actually saw the kidnappers, who wore masks, and wasn't able to identify the men when he later attended the trial. Ten days after the kidnappers first alerted Gail that they had taken her son, they made their demands for approximately $17 million.
What the kidnappers didn't know is that Gail and Paul didn't have access to the Getty fortune and that Paul's grandfather wasn't one to give away money, even to save his grandson's life.
The Waiting Game
When Paul was first kidnapped, his grandfather didn't believe it. He reportedly thought that Paul was staging the whole thing in order to extort money from him and he wouldn't help his son and daughter-in-law get their son back. Gail never gave up, but tried — and eventually succeeded — to get the kidnappers' ransom number down from its original price.
At the time, J. Paul said during a press conference that, "If I pay one penny ransom, I'll have 14 kidnapped grandchildren." He wasn't prepared to give a penny to save his grandson, and after four months of being held captive, the kidnappers took it a step further. They sent his severed ear to an Italian newspaper with a new note.
"This is Paul's ear. If we don't get some money within 10 days, then the other ear will arrive. In other words, he will arrive in little bits," the letter said along with the new asking price of $3.2 million.
It took a while, but eventually the head of the family did step in and negotiate with the kidnappers to bring the ransom down. He agreed to pay $2.9 million toward saving his grandson, with $2.2 million coming without strings attached, and then gave the rest to his son as a loan, which he had to pay interest on (four percent). Clearly, the billionaire wasn't prepared to lose a giant sum of money — even in the name of family.
The Aftermath
After the money was sent to the kidnappers, Paul was taken to a gas station and recovered on Dec. 15, 1973. According to The New York Times, Paul called to thank his grandfather for eventually paying for his release, but he refused to come to the phone.
As for the kidnappers, nine were arrested, but most were released because of the lack of evidence. Two of them were, however, convicted and imprisoned, although most of the money was never retrieved.
Paul got married young (to Gisela Martine Zacher, pictured below) and had his one and only child at the age of 18. He did become an actor, which was one of his dreams, but in 1981, he suffered a stroke after a drug overdose, which left him quadriplegic and partially blind. He divorced in 1993 and died in 2011 after years of illness. He was only 54 years old. (His son, Balthazar Getty, also became an actor.)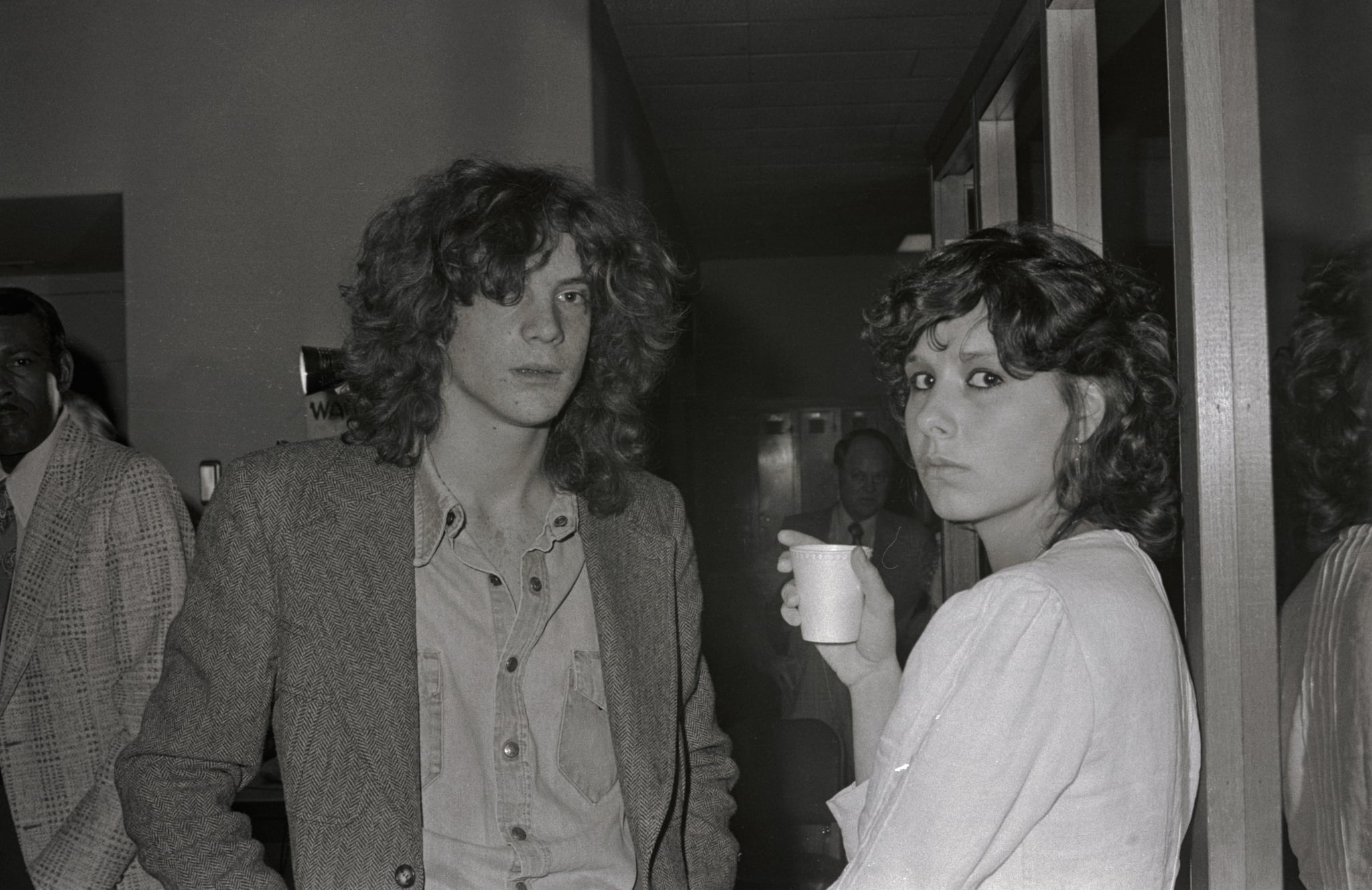 Image Source: Getty / Bettmann
J. Paul Getty died in 1976 in England and is buried at the Getty Villa in Los Angeles. Despite having his son and grandson go through so much trauma, when J.Paul died, he only left John Paul Jr. $500 and left Paul nothing — he was disqualified from having a stake in his grandfather's trust once he wed at 18 years old.
The Getty family was greatly affected by this kidnapping, and the only good thing to come from it was that Paul and his mother Gail's relationship grew stronger, and she watched out for him and took care of him until his death.