Will Gina Liano Leave The Real Housewives of Melbourne?
Will You Still Watch The Real Housewives of Melbourne if Gina Leaves?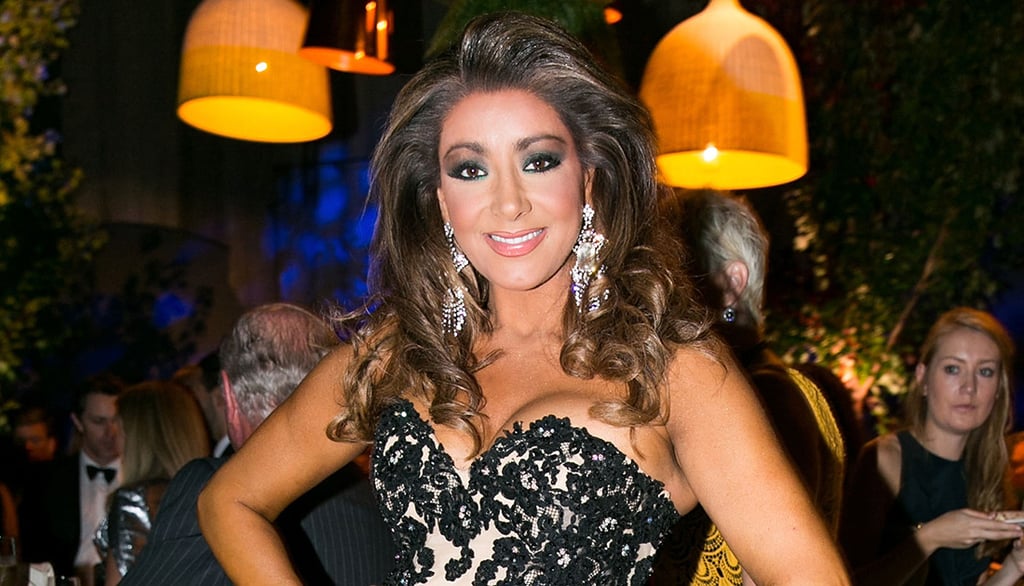 Don't fret, Gina Liano fans — there's no confirmation the barrister is leaving The Real Housewives of Melbourne. But recent quotes hint that Gina is fed up with the added drama that's come into her life since she agreed to participate in the popular reality franchise. Even though the six ladies have been contracted for three series, they know producers won't keep them against their will, and Gina told TV Week magazine, "I think it would be difficult for me to put myself in that position again. When I went into it the first time, I had no idea I would be targeted and it would be such a hate campaign."
A quick recap: on the show, Gina is at war with Andrea Moss, Lydia Schiavello and her long-time friend Janet Roach. For Janet, the main issue is about Gina's constant lateness to events. For Andrea and Lydia, the issue runs much deeper, as the women believe Gina threatened to sue them after she copied them into an email that was reportedly aimed at the show's producers, asking them to not use her former partner as a storyline on the show. (The actual content of the email hasn't been disclosed but will apparently be discussed on the reunion episode.) On the show, Gina has tried to clarify multiple times that she only copied Andrea and Lydia into the email so they were aware of the situation, but they still believed there was a threat against them and wanted Gina to apologise.
Despite the attacks Gina experienced on the show, she has received plenty of support from the show's viewers, so it would be a shame if she did leave the series. Would you still watch The Real Housewives of Melbourne if Gina walked away?