Giuliana and Bill Rancic Expecting a Baby Via Gestational Surrogate
Giuliana and Bill Rancic Are Expecting a Baby!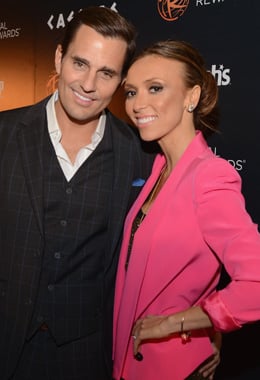 Giuliana and Bill Rancic shared some great news this morning: they're having a baby! The couple confirmed that they're welcoming a child via a gestational surrogate in the late US Summer. Giuliana, a presenter on E! News, said, "We are so thrilled that our prayers have been answered," while her husband added, "We are absolutely ecstatic to be sharing this with everyone who has been following our journey." The news comes after a tough year for the couple — in September 2010 they revealed they had suffered a miscarriage, and last year Giuliana was diagnosed with breast cancer and underwent a successful double mastectomy.
Congrats to Giuliana and Bill!