Glee Creator Ryan Murphy to Remake The Rocky Horror Picture Show
Pop Poll: Should Glee's Ryan Murphy Reboot Rocky Horror?
No, let's really do the Time Warp again: Just a weeks before Glee reveals its own tribute to The Rocky Horror Picture Show (see pictures here and here), creator Ryan Murphy has been offered the chance to direct the big screen reboot.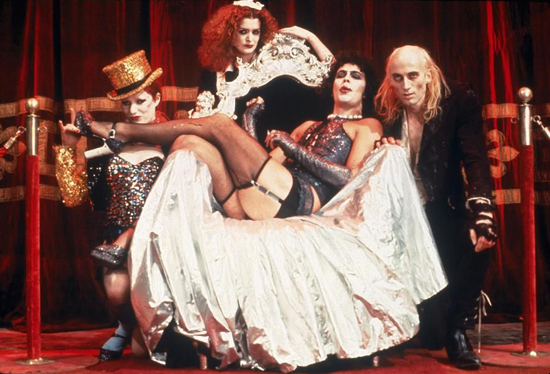 It's not huge news that someone in Hollywood wants to put a modern spin on the '70s camp classic, but it sounds like it's really taking shape if a director is being hired. As for whether Murphy can handle it, well, I'll have to wait until the Glee episode airs to make my final decision. Beyond that, are you excited that the iconic musical is being rebooted, or are you so devoted to the original that you're just not interested in a remake?