Grey's Anatomy Season 14 Details
Grey's Anatomy Season 14 Is Shaping Up to Be Pretty Dramatic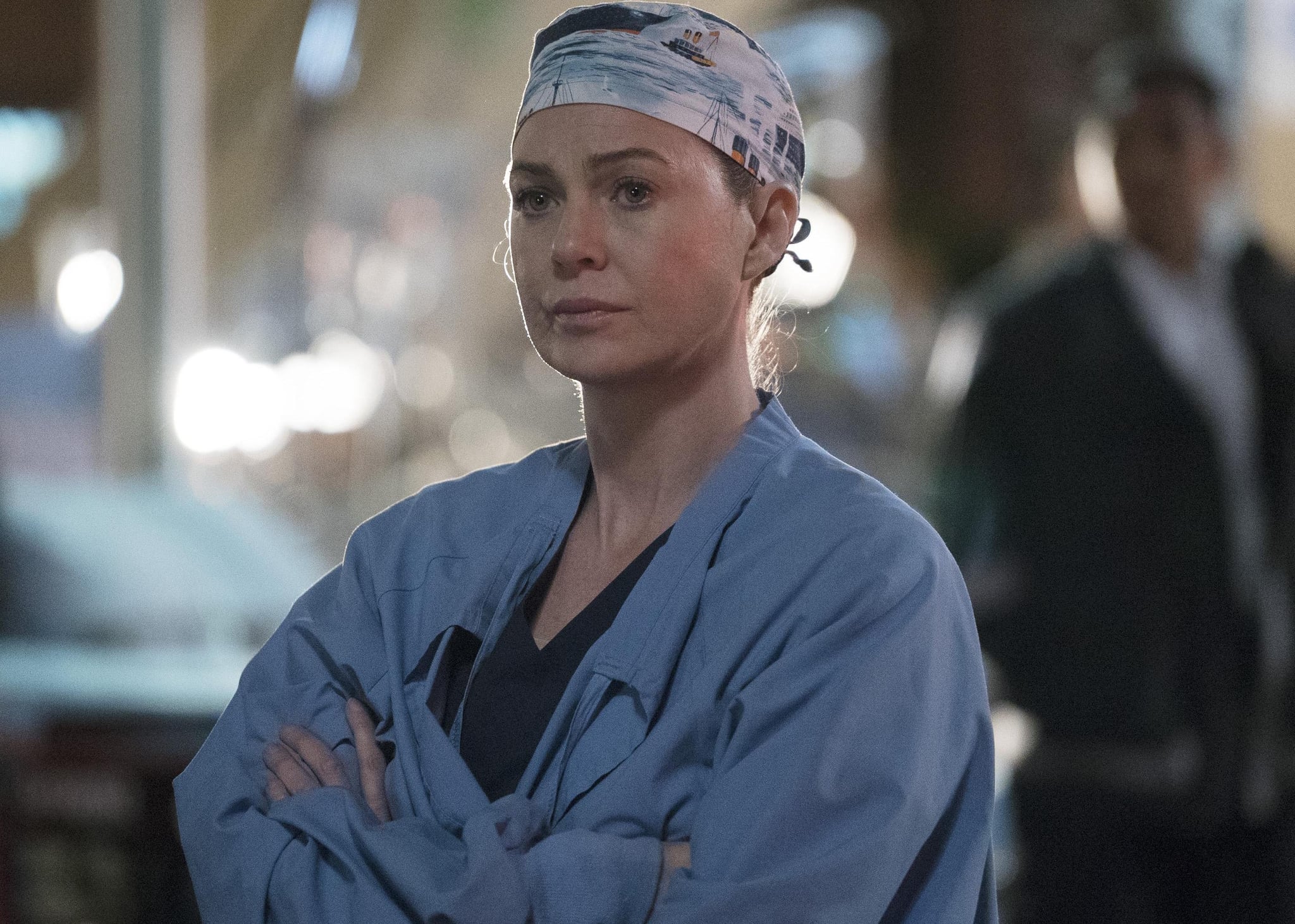 Even though we only just witnessed the season 13 finale of Grey's Anatomy, it's never too soon to look ahead. In the wake of everything that has happened, it's clear there are plenty of planted seeds that will surely bloom once the show returns in the Fall. Granted, Stephanie will no longer be with us, but with a few new faces, a couple of new flames, and that trademark drama we've always loved, there's plenty to look forward to. There isn't much available information about the 14th season of Grey's, but we do have potential things figured out.
1. Owen's Sister Is Going to Cause All Kinds of Disruption
Owen's sister is alive! At the very end of the finale, Owen reconnects with his long-lost sibling, Megan. This could cause all kind of upheaval. It will certainly change Owen's entire life. Then there's Riggs, who was in love with Megan before she vanished. The timing is terrible: Meredith has just opened herself up romantically to Riggs, and now she risks losing him. Will Megan and Riggs be able to pick up where they left off?
There's also a chance Megan will join the ranks at Grey Sloan Memorial Hospital. Once she recovers from the years of trauma, obviously. But if she does end up on the hospital staff, it'll be interesting to see what kind of ripple effect it has on everyone else.
2. Jackson and Maggie Might Get Together
And by "might" we mean "almost definitely." By the time the finale rolled around, the show had been dropping hints that Maggie and Jackson would pair up. Even in the last episode, April tells Maggie that she's pretty sure Jackson has feelings for her. The question is, will either of them act on it? Call us crazy, but we're still holding out hope for Japril.
3. Arizona Might Be Broken-Hearted All Over Again
Now that Minnick has been fired, there's a strong chance she's leaving Seattle. It seems like Arizona is about to have another wound to tend to — unless, for some strange reason, Minnick sticks around. We'll admit, we didn't exactly love Minnick, but it was nice to see Arizona happy!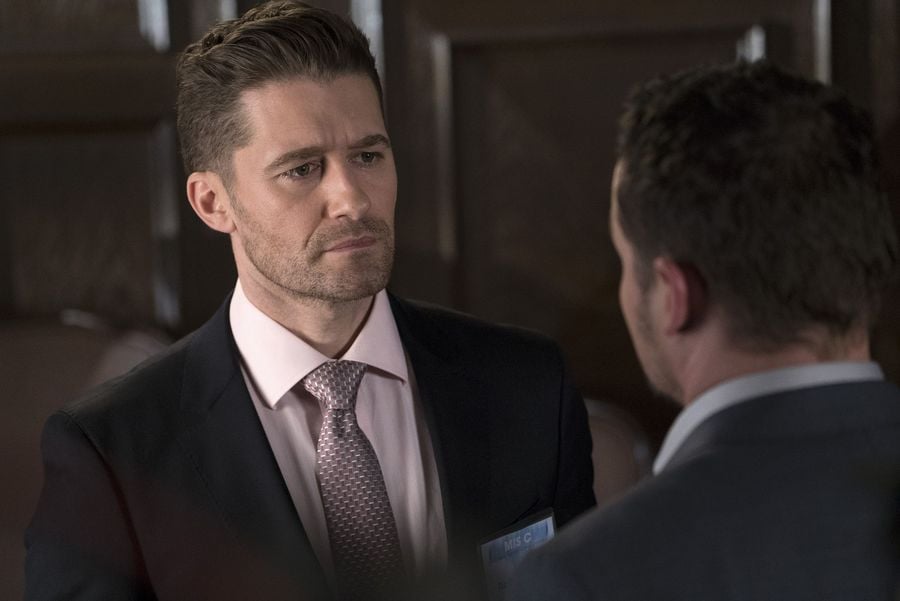 4. We Probably Haven't Heard the Last of Jo's Husband
The storyline with Jo's husband has only heated more and more since we first found out. At the end of the season, Alex meets him in person but fails to follow through with any actual action. The thing is, the show wouldn't have put a face to the name unless we're going meet him again. We have a feeling he's going to be a major player in the episodes to come.
5. Is There Hope For Owen and Amelia?
We caught a glimmer of love remaining between Owen and Amelia near the end of season 13 when they embrace and cry it out together in the elevator. Is there a chance Amelia is coming around? Could Owen's sister have softened his hard shell? It's absolutely possible.
6. The Schedule Is Just the Same as Always
The show has almost always kicked off the season near the end of September, so we've just got four months to wait.