Guardians of the Galaxy 3 Details
Guardians of the Galaxy 3 Is on the Way — but There's a Catch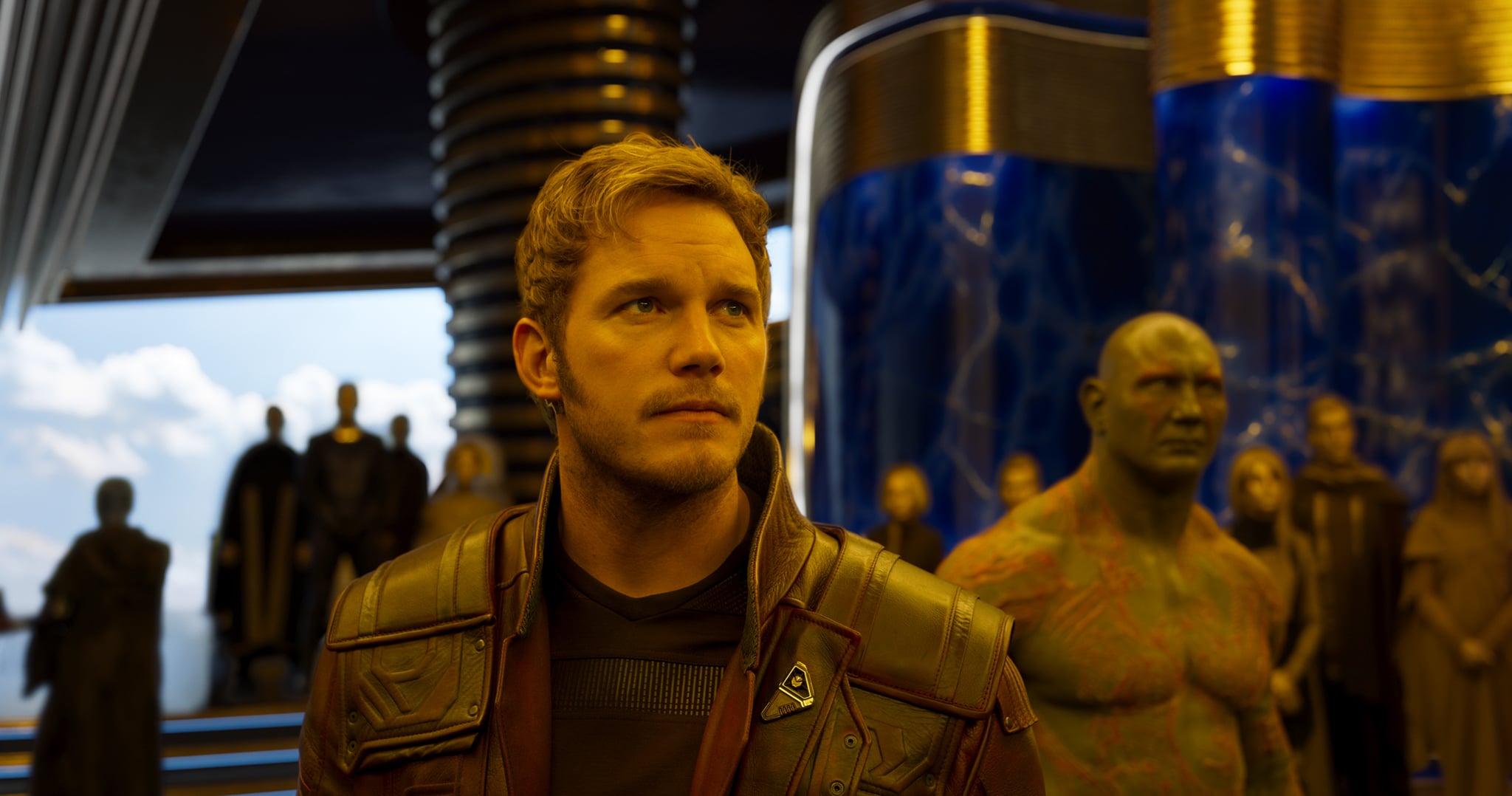 Looking forward to Guardians of the Galaxy Vol. 2? What about the third movie? Yes, a third film is already on the way, according to director James Gunn. In an interview with Complex, Gunn spilled that Marvel definitely wants Guardians of the Galaxy 3, it's just a matter of who would be behind the camera:
"There will be a Guardians 3, that's for sure. We're trying to figure it out. I'm trying to figure out what I want to do really, that's all it is. I got to figure out where I want to be, what I want to spend the next three years of my life doing. You know, I'm going to make another big movie; is it the Guardians or something else? I'm just going to figure it out over the next couple of weeks."
This is good and bad news: yes, of course we want another Guardians. But Gunn is obviously the man who makes the magic! Chris Pratt and the cast are essential, but would a third movie maintain the same feel without the director who made the first two films? We'll have to wait and see.