Guide to Australian Federal Budget 2014
Budget 2014: The Main Points You Need to Know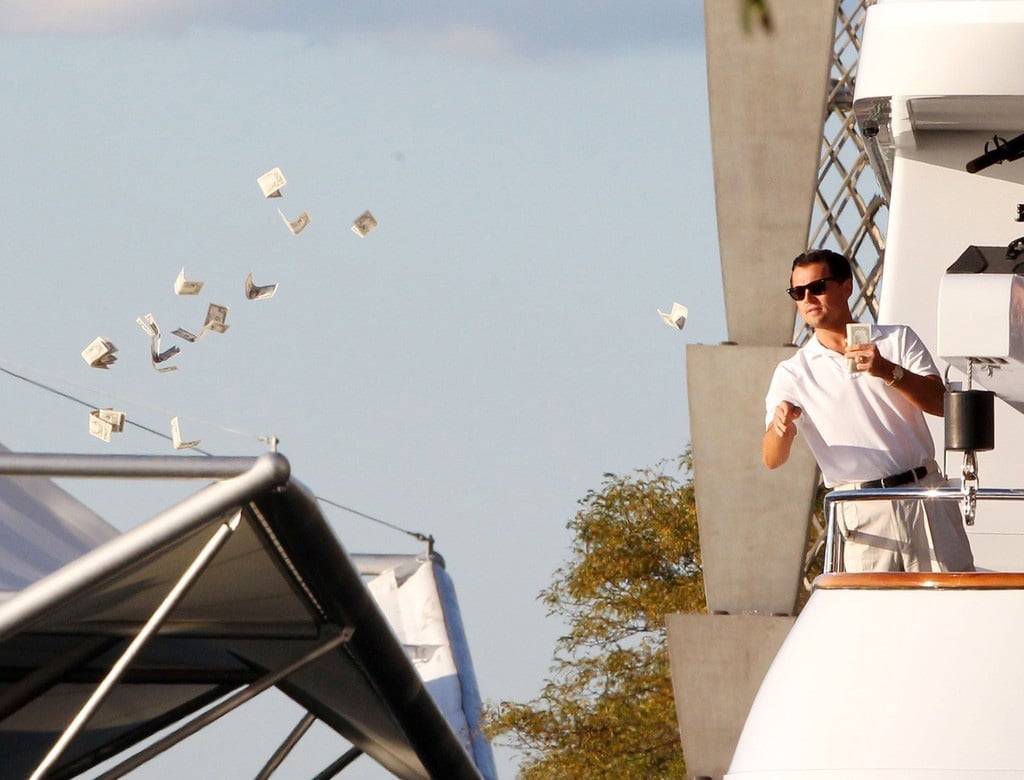 Source: Paramount Pictures
On Tuesday night, Treasurer Joe Hockey unveiled the Federal Budget for 2014, revealing massive changes to Medicare, students, the unemployed, transport infrastructure and more. Here are the main takeaway points we think are most likely to affect a female in her 20s.
You'll have to pay more to see a doctor. If you visit a GP who bulk-bills, from July 1, 2015, you will have to pay a $7 "contribution fee" for every visit. It will be up to the individual doctor's discretion as to who pays the fee, but if they choose not to charge a patient they won't get the $6.20 bulk billing consultation payment from the Government. If you need a prescription, there will be an extra $5 for each script that gets filled. Hospitals will also be able to charge patients who visit an emergency room if their ailment only requires them to see a GP. As to where the money is going? The Government announced a $20 billion Medical Research Future Fund.
Petrol prices will go up. From August 1, 2014, petrol prices will rise twice a year, and this move it set to give the Government $2.2 billion over the next four years. There will also be more investment in transport infrastructure ($11.6 billion), particularly roads, around the country.
University fees are expected to go up. The Government is lowering the amount it contributes to university fees, and higher education providers will be able to set their own tuition fees from January 1, 2016. University students will have to start paying their HECS debt earlier. The Government is also going to charge an interest rate on FEE-HELP loans, and it could be up to 6 percent.
New mums will be eligible for the Paid Parental Leave Scheme from mid-2015. Tony Abbott's Paid Parental Leave scheme comes into play from July 1, 2015, meaning new mothers will be eligible for a maximum salary of $50,000 over six months. This will negatively affect women who earn more than $100,000 per year.
The unemployed and under 30 have suffered a blow. The Government has raised the eligibility of the Newstart Allowance, an unemployment benefit, from 22 to 25, and jobseekers under 30 won't be eligible for Newstart for six months. There will be a six-month cycle that means the unemployed will receive six months' worth of income support after the initial six-month period, but they will have to work 25 hours for the Work for the Dole scheme.
16,500 public service jobs will be cut. The Government is getting rid of 16,500 public service jobs over three years by eliminating 230 bureaucratic programs and 70 government agencies. The Australian Tax Office will also lose 3,000 jobs.
The pension age will increase to 70 by July 1, 2035. You won't be affected by this if you were born on or before June 30, 1965.
High income earners will be hit with a levy. People who earn more than $180,000 a year will be hit with a 2 percent Debt Levy, but only for three years.
For more coverage on Budget 2014, check out Business Insider Australia and Gizmodo Australia.