Will Harry and Meghan's Baby Have a Royal Title?
Prince Harry and Meghan Markle's Baby Won't Have a Royal Title Unless This Happens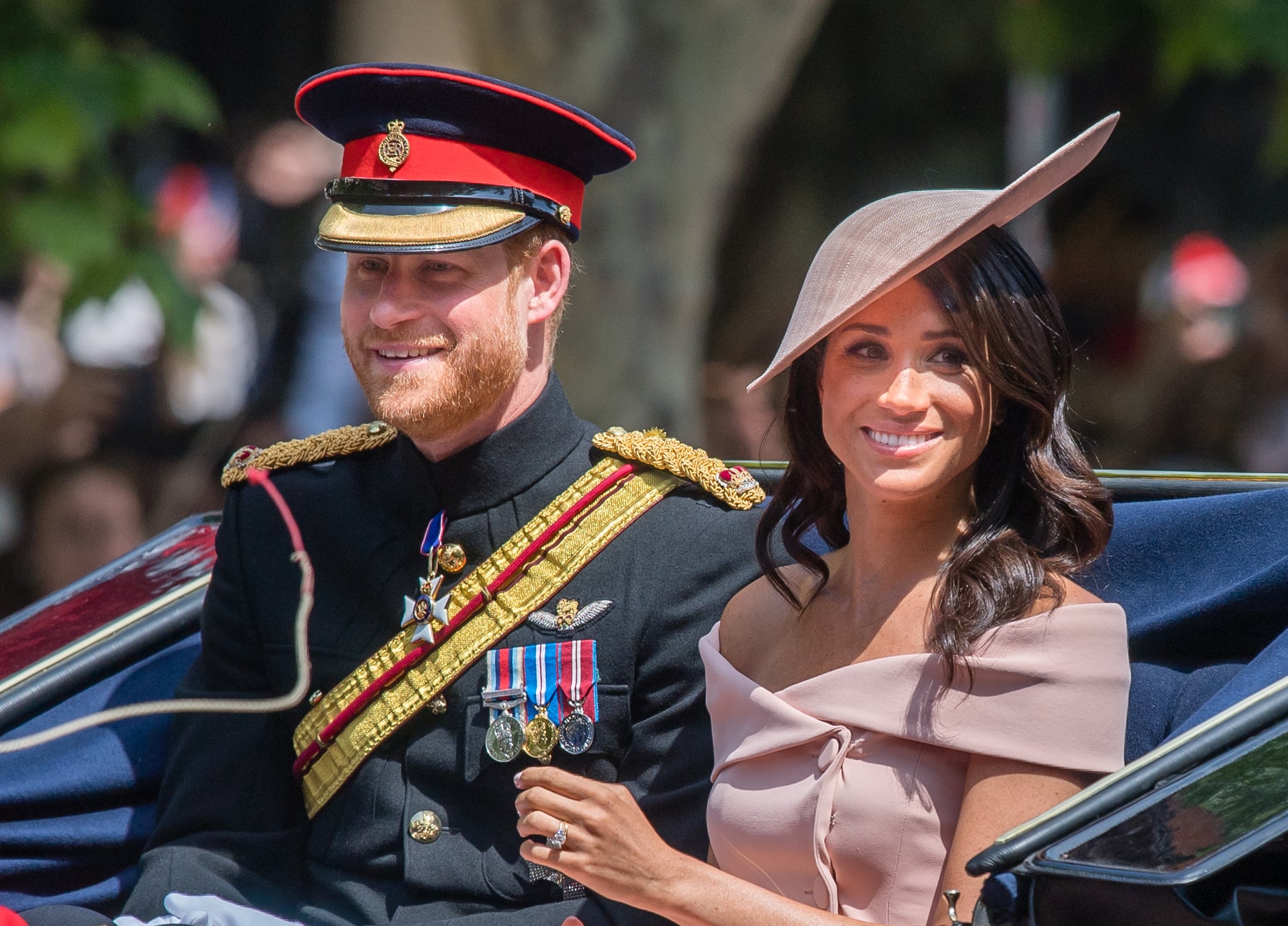 Prince Harry and Meghan Markle have welcomed their first child! On May 6, Meghan gave birth to a baby boy weighing 7 lbs. 3 oz. Though the couple hasn't decided on a name quite yet, we do have an idea of what the baby's title will be.
According to Good Morning America correspondent Victoria Murphy, the baby will not be a prince or have an HRH title. Instead, the baby boy will most likely take on the title Earl of Dumbarton, which is the secondary Sussex title. Any other babies born after the eldest son would be a lady or a lord; a daughter would be Lady [First Name] Windsor and a son would be Lord [First Name] Windsor.
However, there is an exception to the baby having a royal title. Queen Elizabeth II could offer a title for Harry and Meghan's kid. "At which point it will be up to Harry and Meghan to decide if that's what they want for their children," Victoria explained.
Guess we'll just have to wait and see!
Image Source: Getty / Samir Hussein