Harry Styles at 2017 ARIAs
Ladies, Gents, Assemble: Harry Styles Is Going to Be at the ARIA Awards in a Few Weeks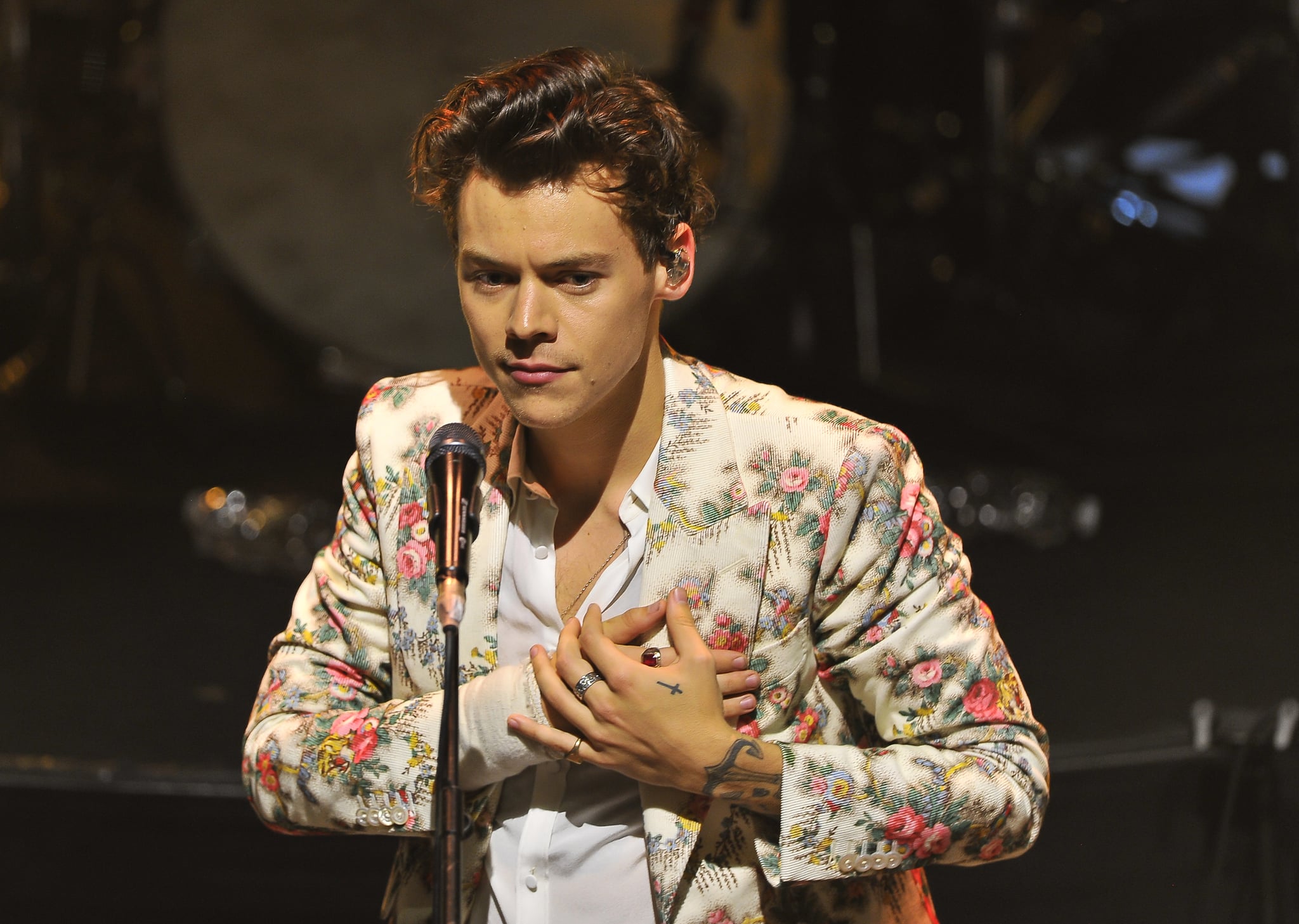 Image Source: Getty
In news that made us clutch our hearts as demonstrated above, it's been announced that Harry Styles will be performing at the 2017 ARIA Awards on November 28. Not only is this a huge coup for the awards show, which will no doubt see an increase of approximately 4 billion young female fans on the day of the event, it's a coup for us because #proximity.
The appearance, which was announced today on social media, will be flanked by Harry's tour dates in Australia — he's performing at The Enmore Theatre in Sydney on November 26, and at the Forum in Melbourne on November 30.
We expect all those fans who missed out on tickets to his show will be clamouring to get near the red carpet for a glimpse of their main man — so head over to The Star at Pyrmont, where the event is held, at your own peril. See you soon, Harry!
The news is out... 🙊 @Harry_Styles will be performing at this years ARIA Awards. So let's go! Vote for him to win Best International Act by tweeting #ARIASHARRYSTYLES 🥝 Can we get it trending?

— Sony Music Australia (@SonyMusicAU) November 8, 2017