Has Karl Stefanovic Split From Wife Cassandra Thorburn?
Rumours of a Split Are Swirling But It's Business as Usual For Karl Stefanovic Today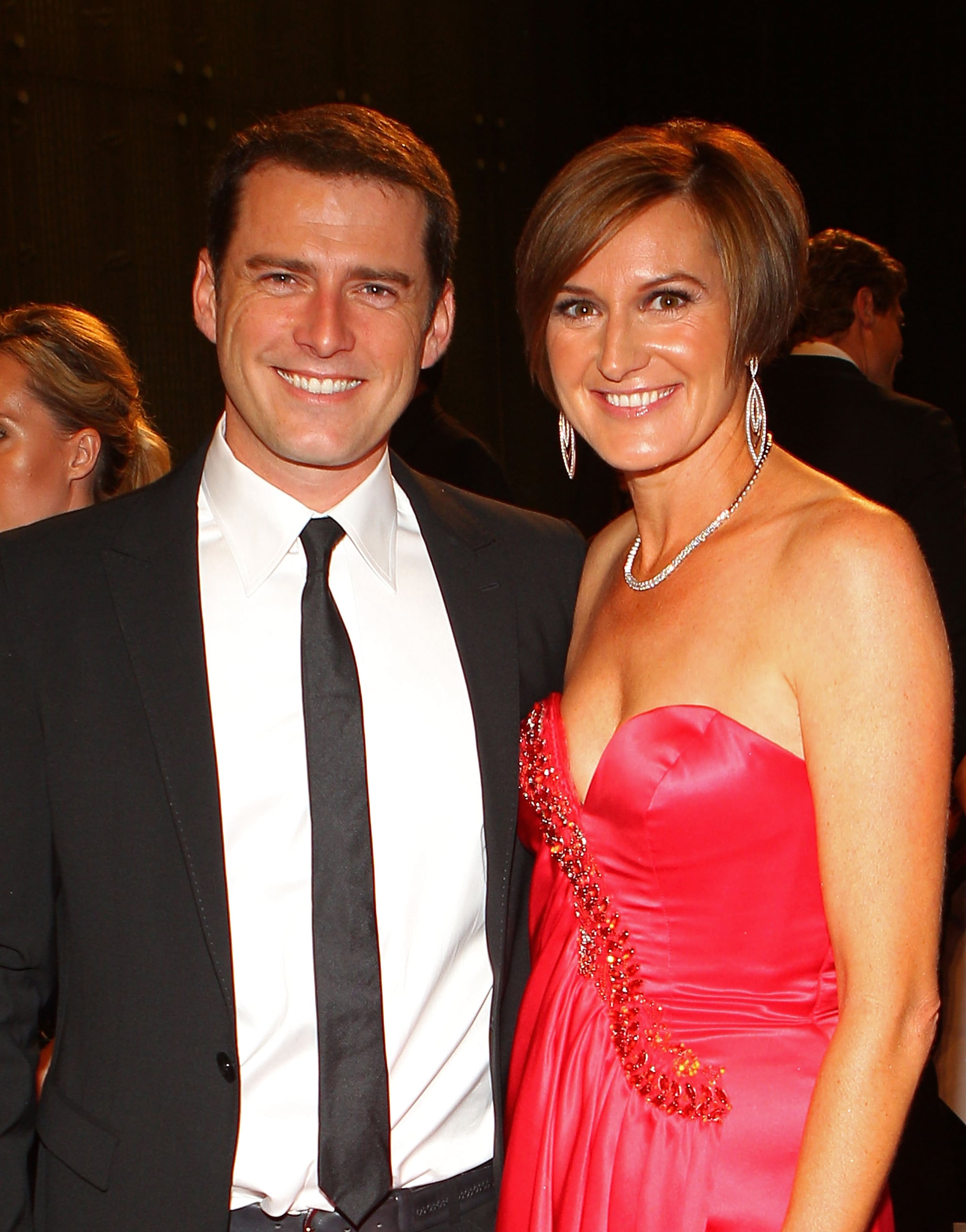 Today

show host and all-round funnyman Karl Stefanovic is facing some tough times this week, with rumours of a split from his wife of 21 years refusing to go away. Karl and Cassandra Thorburn have one of the longest-lasting marriages in the entertainment industry, so it came as a shock to many when it was reported that Karl had moved out of the home they share with their three kids, and into a Bondi apartment owned by his friend James Packer.
This morning on TV, it was business as usual for Karl — neither he nor Cassandra has addressed the claims, so we're holding out for a false alarm or a chance for reconciliation. Karl has always been full of praise for Cassandra, often citing her as a huge driving force behind his successful career. Let's hope they can work it out.