Haylie Duff Gives Birth to Baby Girl Named Ryan
Haylie Duff Gives Birth to a Baby Girl — Find Out Her Sweet Name!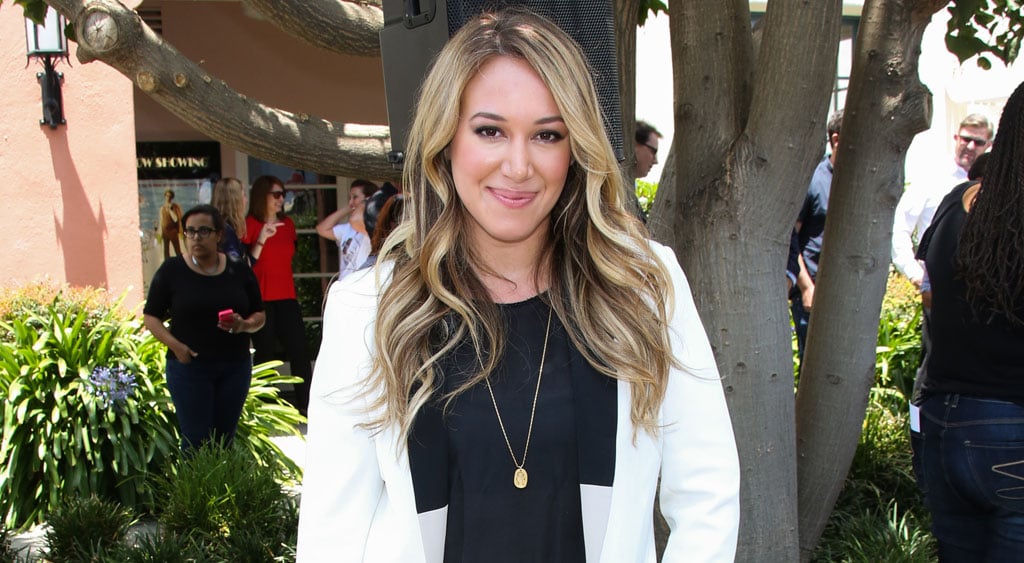 Haylie Duff welcomed her first child, a healthy baby girl named Ryan, on Monday, E! News is reporting. Haylie, who has been engaged to Matt Rosenberg since April 2014, looked gorgeous throughout her entire pregnancy and told reporters late last year that it was due to staying as active as possible. She also dished on her unique (and healthy!) cravings. "I drink a lot of green smoothies," she revealed. "I think I've craved health food, which is weird, and then the occasional mac and cheese." Haylie has also had plenty of practice being around little ones because she's an aunt to her sister Hilary's adorable son, Luca. On Tuesday morning, Hilary tweeted a simple heart emoji, possibly referencing her new niece. Congratulations to the new parents!