Hilary Duff and Mike Comrie Break Up
Hilary Duff and Her Husband Are Separating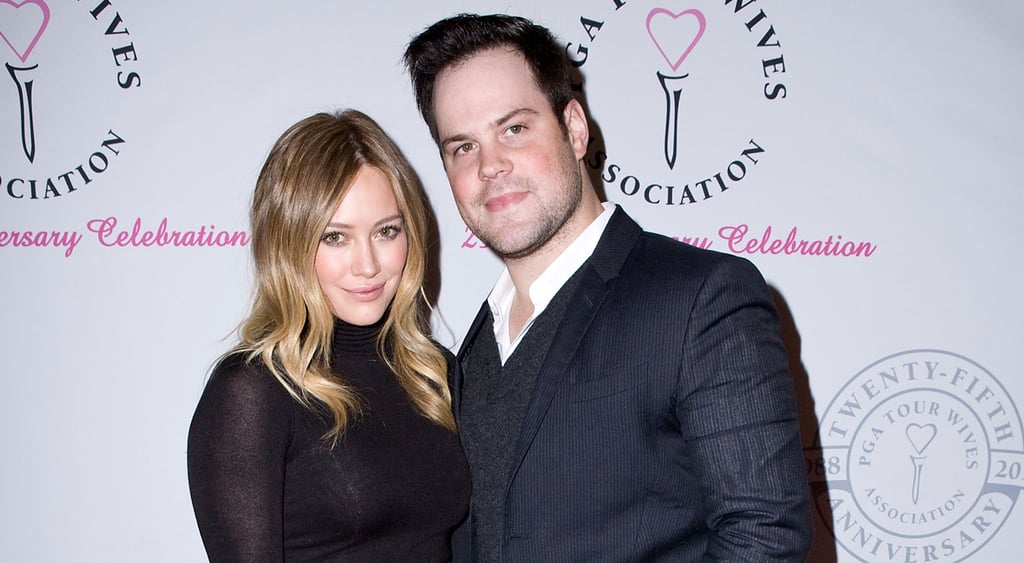 Hilary Duff and her husband, Mike Comrie, are separating, People confirms. The couple have been married for three years and are parents to son Luca, who is almost 2. In a statement, Hilary's rep said that the pair "have mutually decided [upon] an amicable separation," adding: "They remain best friends and will continue to be in each other's lives. They are dedicated to loving and parenting their amazing son and ask for privacy at this time."
After news of their split broke on Friday (US time), Hilary took to her Twitter account to thank fans for their support:
Mike and I are sitting here,we are so appreciative for all of your kindness& well wishes. Not an easy day but we're getting thru it together

— Hilary Duff (@HilaryDuff) January 10, 2014
A source close to Hilary and the former hockey pro also revealed that the split was "not a rash decision" and "there was no major incident. They really did drift apart." The source continued: "They tried couples therapy, but in the end, they realised they work better as friends. And they really are great friends."