Home And Away Actress Tessa James Diagnosed With Cancer
Former Home and Away Star Tessa James Is Battling Cancer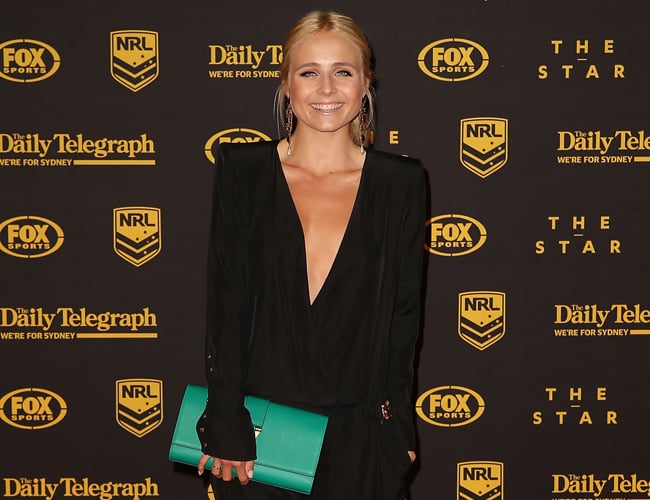 Australian actress Tessa James has revealed she is battling cancer. The 23-year-old, who starred on Home and Away from 2008 to 2011, has been diagnosed with Hodgkin's lymphoma — the same disease Delta Goodrem was diagnosed with at 18 years of age in 2003 — and announced the news this afternoon.
"Former Home and Away actor Tessa James today announced she has been diagnosed with Hodgkin's lymphoma. She has returned home to the Gold Coast to be with her husband, Gold Coast Titans Co-captain, Nate Myles. Tessa will be undergoing chemotherapy over the next few months.

Tessa and Nate would like to thank all for their well wishes and would ask for privacy during this very difficult time."
News like this always comes as a shock, perhaps even more so with Tessa: she's known for leading a healthy lifestyle whether she's at home in Queensland with her husband Nate, or working the actor's circuit in Los Angeles. Wishing Tessa a speedy and thorough recovery — we'll be thinking of her when she starts chemo in a few weeks' time.