How to Apply For The Block 2020
Here's Exactly How You Can Apply to Be on The Block in 2020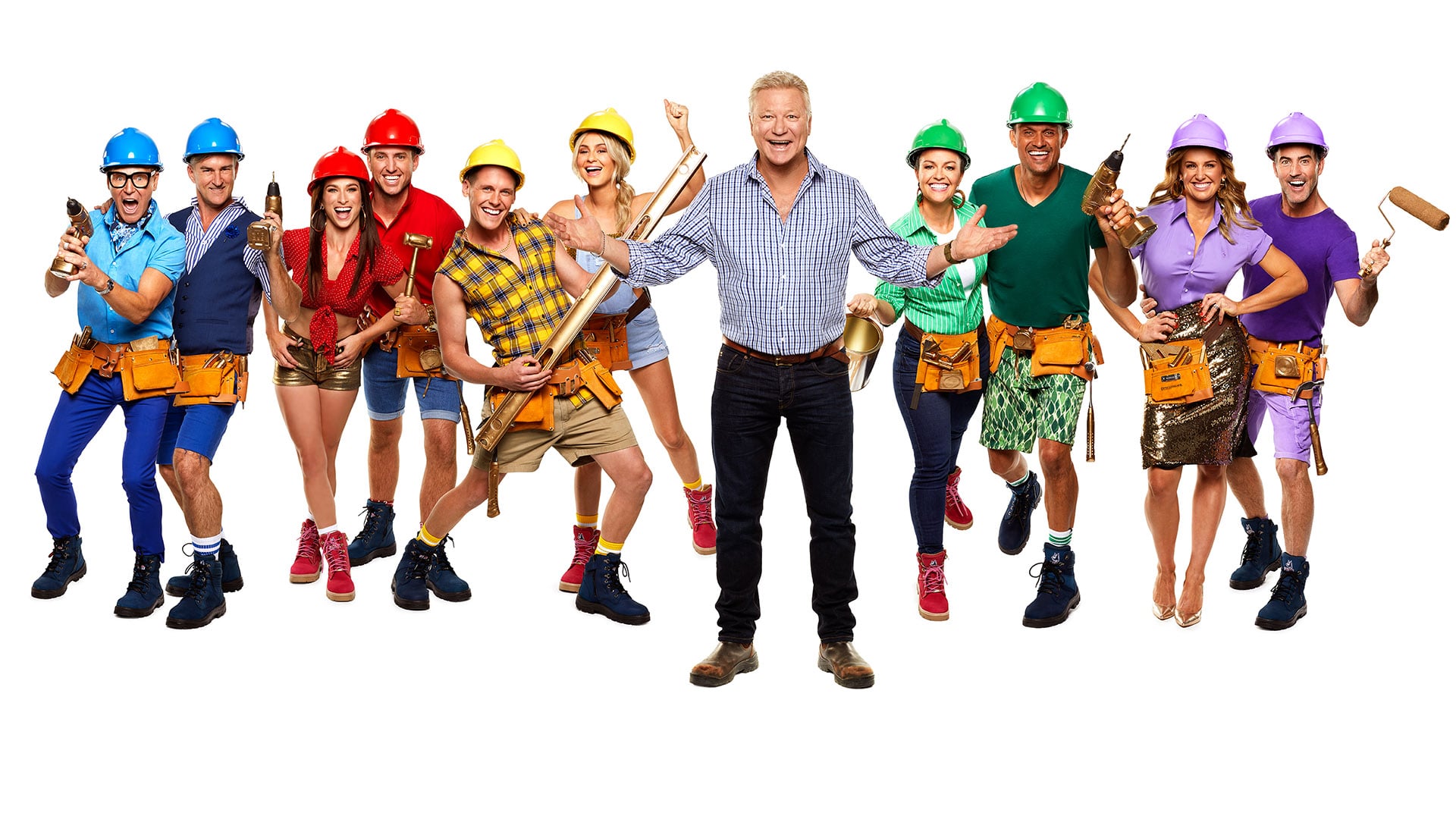 Attention all Blockheads! Applications for The Block 2020 are officially open, and whether you're a keen renovator or just an aspiring reality TV star, we're betting you're going to want in on the action.
If you think you've got what it takes to handle all the challenges, hijinks and conflict the show will inevitably bring, then here's what you need to know before you apply.
Firstly, and although it may seem obvious, potential contestants can only apply in a team of two. As Channel Nine itself outlined, "'long term couples, family teams and enduring friendships need only apply." So, basically, applicants must make sure their relationship with their team mate is solid enough to withstand the length of the competition.
Only those between the ages of 18-65 can apply, and applicants must be available to film for 10-12 weeks from late January 2020. Lastly, the all-important question: do you need previous home renovation experience to apply? While Nine stresses that experience is an advantage, it is not essential. Phewf!
Applications close in less than a month, so anyone interested ought to get their skates on and apply here posthaste. May the odds be ever in your favour!