How Did Prince Die?
Prince Had an "Exceedingly High" Amount of Fentanyl in His System When He Died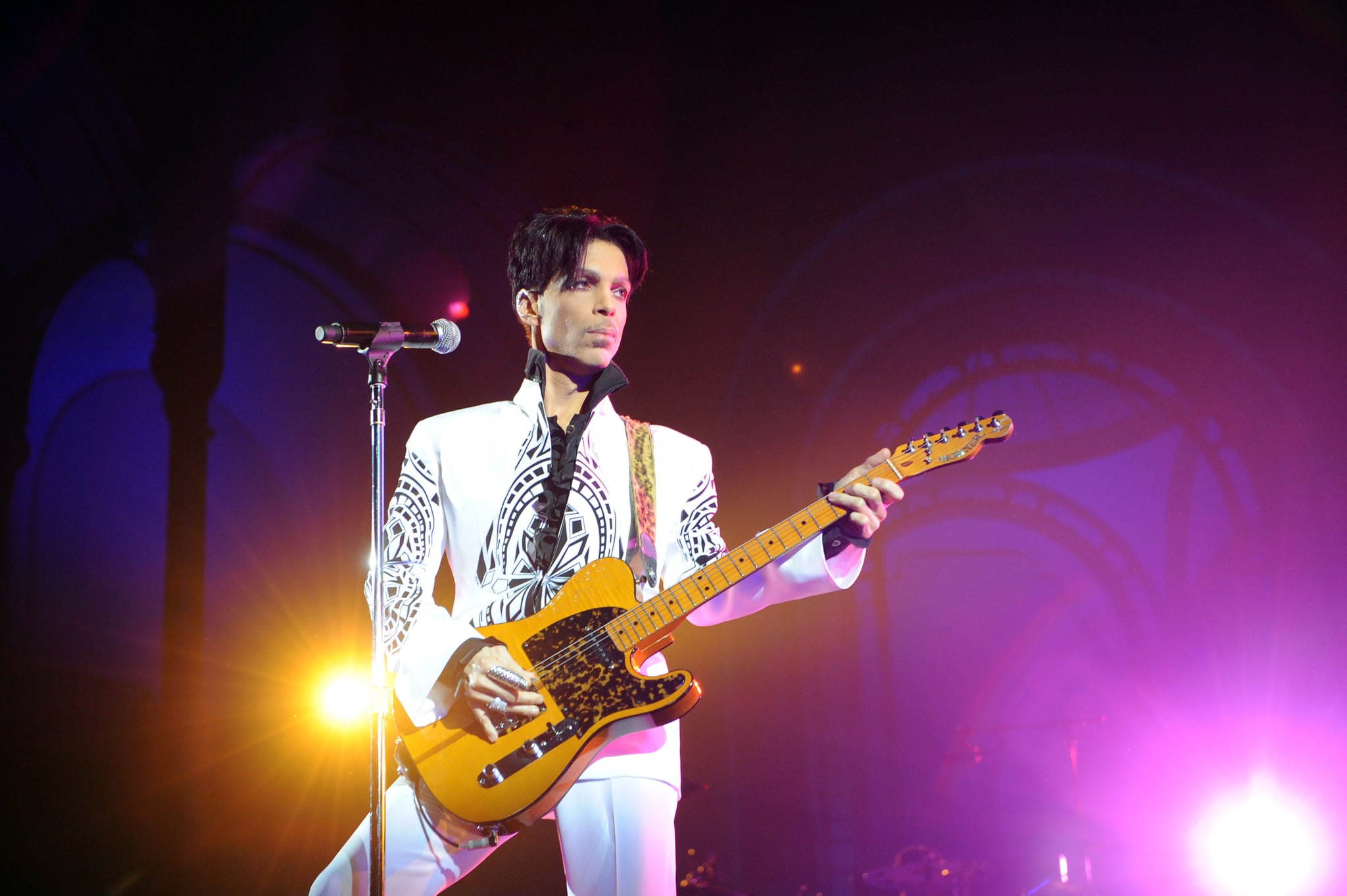 This post has been updated with new information.

New details about Prince's death have been revealed, nearly two years after he passed away from an accidental opioid overdose. According to a previously confidential toxicology report obtained by the Associated Press, the "Purple Rain" singer had an "exceedingly high" concentration of fentanyl, a synthetic opioid used to manage chronic pain, in his body when he died.
While the report explains "fatalities have been documented with people with blood levels ranging from three to 58 micrograms per litre," Prince's blood had 67.8 micrograms per litre. "The amount in his blood is exceedingly high, even for somebody who is a chronic pain patient on fentanyl patches," Rutgers New Jersey Medical School emergency medicine chairman Dr. Lewis Nelson told the AP, adding that the fentanyl concentrations are "a pretty clear smoking gun."
It was reported not long after his death that Prince had been struggling with an addiction to painkillers and was scheduled to meet with a specialist on April 22, just one day after his passing. Prince was found dead at his Minnesota estate on April 21. The 57-year-old was cremated later that week, and a small service was held in his honour for family and close friends.