How Much Money Has Avengers: Infinity War Made?
Holy Smokes! Infinity War Just SMASHED Box Office Records With $630M Worldwide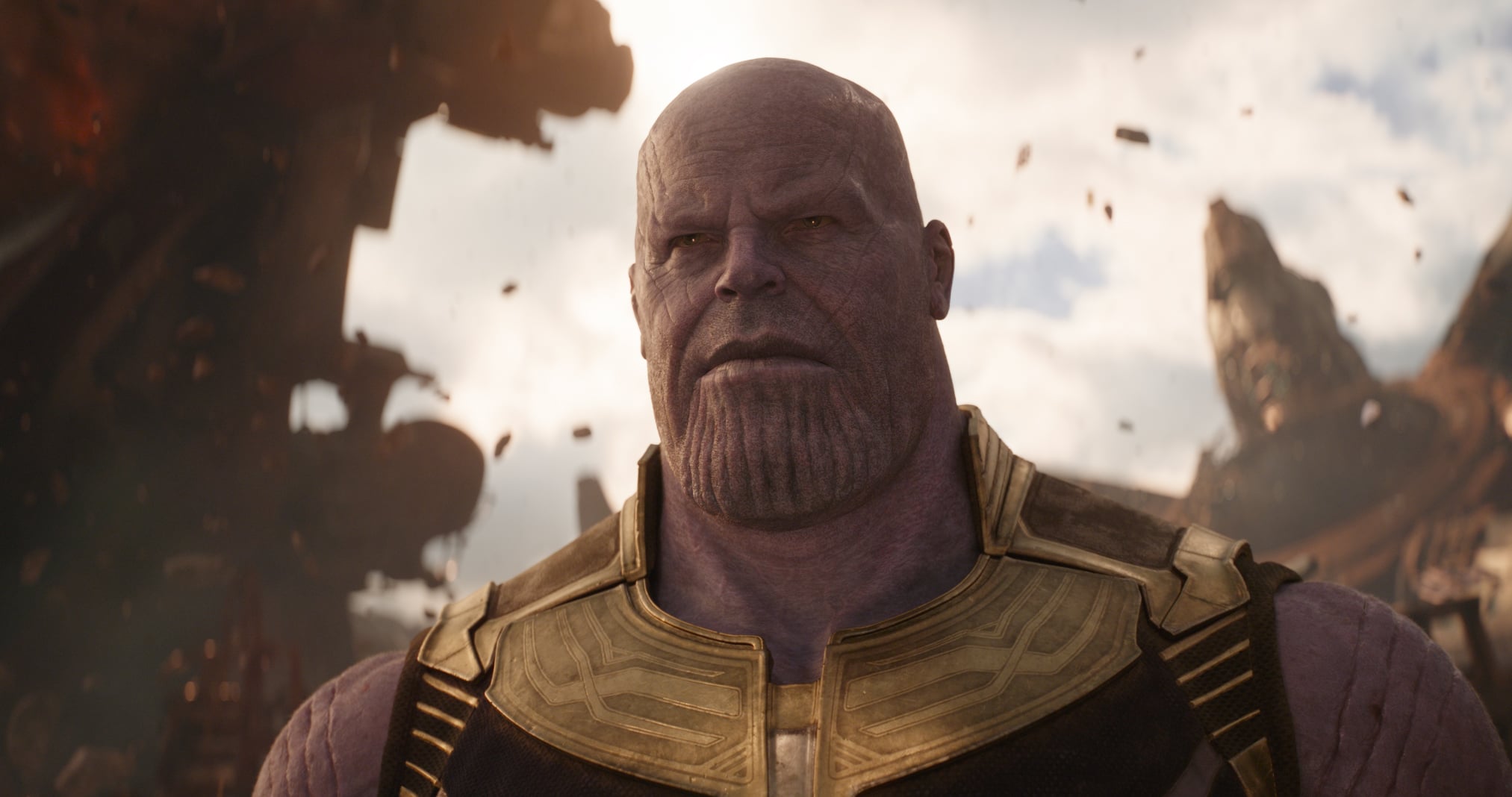 Marvel has done it again, guys. The highly anticipated Avengers: Infinity War earned a whopping $250 million in its opening weekend, becoming the biggest US opening in history! Star Wars: The Force Awakens formerly held the title for three years after opening with $248 million in 2015. The film also took in $630 million worldwide, becoming the biggest worldwide opening of all time. Talk about a Hulk smash!
The action-packed movie, which has fans grappling with their emotions following a shock ending, has received rave reviews and smashed records on its first day of release. By Friday night, Infinity War had already grossed $106 million — including $39 million from Thursday night screenings. This solidified its spot as the biggest opening for a Marvel movie ever.
Infinity War also became the second biggest US first-day opening in history for any film, pushing Star Wars: The Last Jedi into third place. Star Wars: The Force Awakens earned $120 million on its first day and remains in first place. All of this comes after Marvel's latest blockbuster, Black Panther, recently crushed Titanic's 21-year-old box office record to become the third-highest-grossing movie of all time in North America.
While we wait for the official tally on Tuesday, which could push the number to well over $250 million in the US, it's clear Infinity War ruled among movie-goers this weekend. Long live the Avengers!