How to Watch Chernobyl in Australia
How to (Legally) Watch Chernobyl in Australia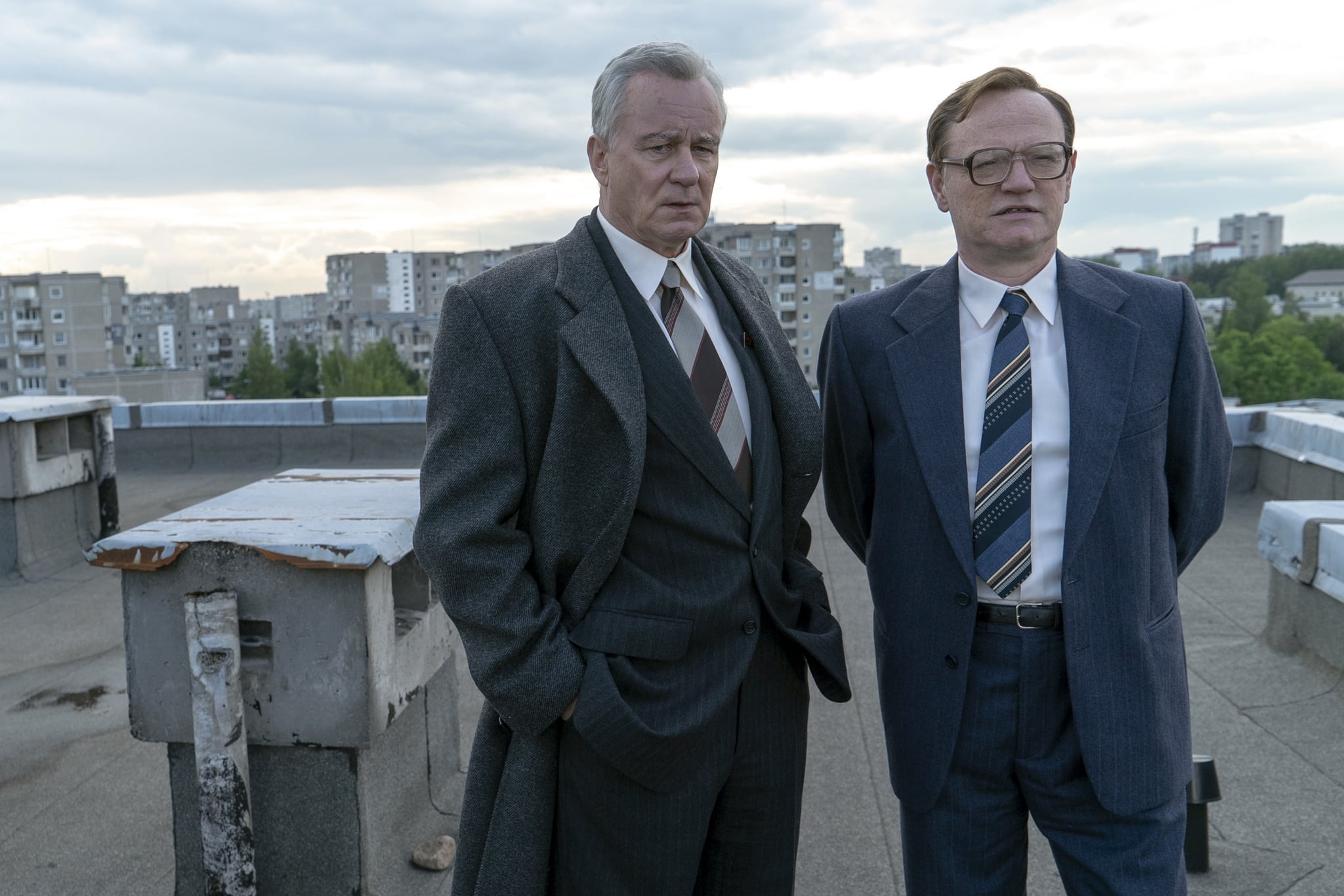 It's the show everybody is talking about. Chernobyl is the dramatic mini-series that gives us viewers a glimpse into the real life tragedy that was the Chernobyl Nuclear Power Plant disaster of 1986.

Although it was over 30 years ago now, the world will never forget when the power plant in northern Ukraine was destroyed by a sudden power surge, causing an indescribable amount of damage and harming thousands of people. Given the enormity of this event, it's no surprise viewers have been flocking to watch the five-part series starring such well known actors as Jared Harris, Stellan Skarsgard and Emily Watson. That, and the fact the series is now the highest rated TV show on IMDb of all time at an average rating of 9.7 out of 10.
The only catch is, the show isn't available on free-to-air Australian TV. But fear not, as there are still a couple of little to no cost ways to enjoy Chernobyl, without breaking any laws to boot. The first is to sign up for a Foxtel Now account, if you don't have one already. The 'Pop' pack which includes access to Chernobyl will set you back $15 per month, but alternatively, you could watch all five episodes within the 10 day free trial period (who doesn't love a binge-watch these days anyway?) and not have to pay a cent . . . you just didn't hear it from us!
Secondly, you could use a VPN to access the US' HBO Now, which yes, is technically still legal. The VPN we would most recommend is PureVPN, both due to its comparatively low price and its reputation for being reliable and speedy, according to Lifehacker.
From all reports, this show is well-worth jumping through a few hoops in order to watch.
Happy streaming!