How to Watch Love Island UK in Australia
Here's How to (Legally) Get Your Love Island Fix Before the New Australian Season Premieres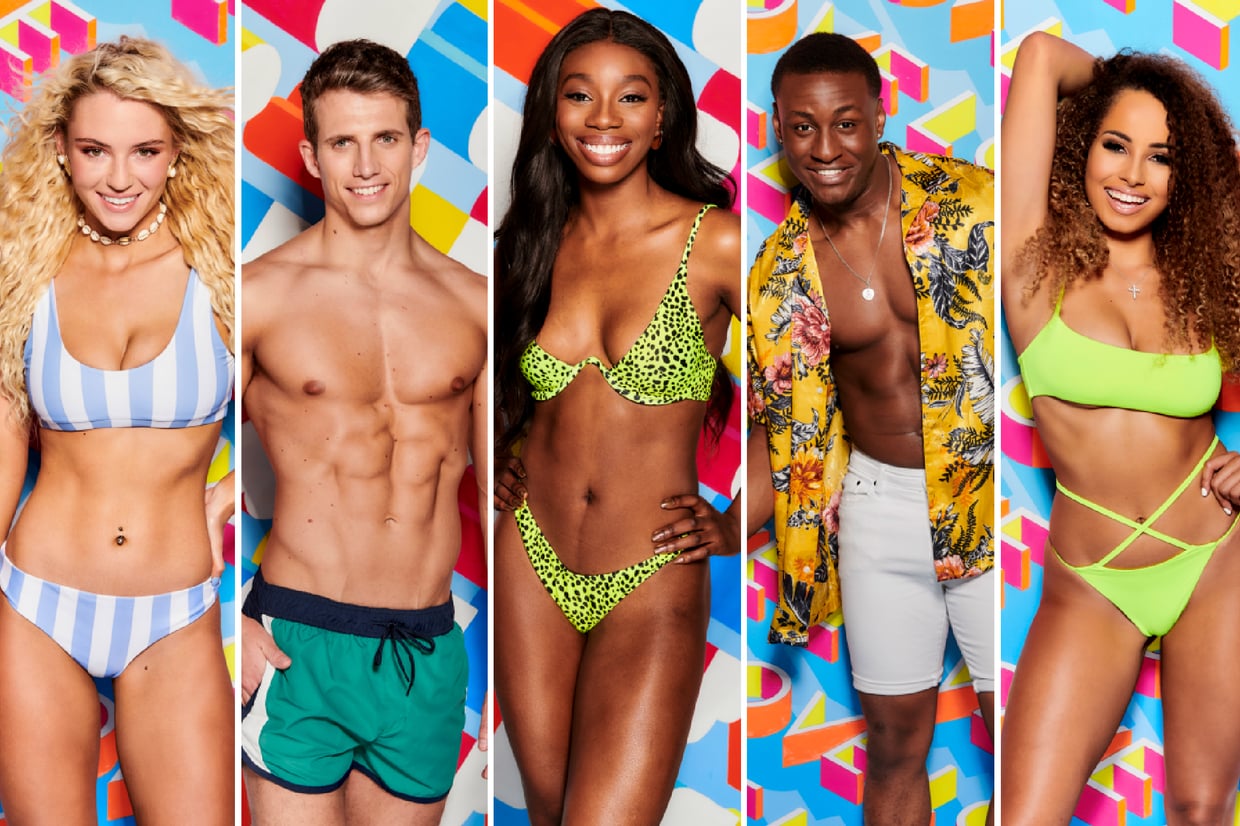 It's hard to believe it's been over a year since season one of Love Island Australia exploded on to our screens. Considering the entire premise of the show is simply to chuck some ridiculously hot singles in a villa and see what happens, it's almost stupid how addictive watching all the escapades unfold became. So, we think we can officially declare we are in withdrawal mode after a long 12 months without the five days a week of solid entertainment. Although Channel Nine has advertised that they are looking for participants, so we know season two is in the works, it is still unclear when we exactly we can expect to feast our eyes upon the new Islanders. Cue, Love Island UK!
The OG of the Love Island franchise is the answer to our drama-starved prayers, as it is currently airing its fifth season. Better yet, 9Now is streaming every single episode, so there is no need to resort to . . . less than legal measures to get our fix. Rejoice! The show does already have a handful of episodes out, but that just means we have our weekend binge-watching plans sorted. While the season has only been on air for a couple of weeks, it has already had more than its fair share of scandal, including a contestant having already been kicked off the show for "breaking the villa rules." Well, consider us intrigued!
Hopefully the next season of Love Island Australia isn't too far off the horizon but for now, Love Island UK is a more than worthy substitute. Happy streaming!