How to Watch Love Island USA in Australia
How You Can (Legally) Watch the First Season of Love Island USA in Australia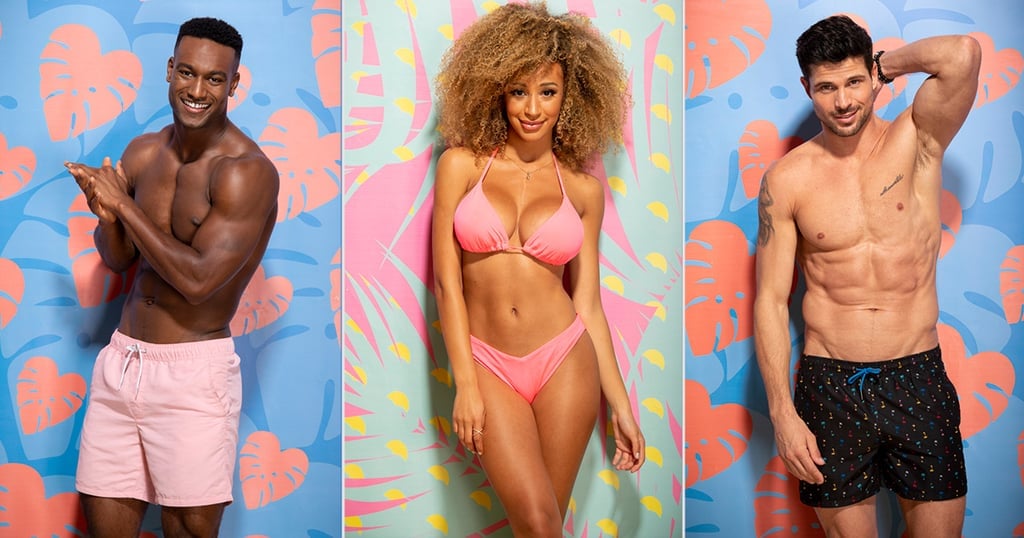 The first season of Love Island USA is here, and it's ready to become our next reality TV addiction.
Following on from the mammoth success of the original UK version, as well as Australia's 2018 iteration, the yanks have finally given the people (and by "people", we mean us) what they want by dropping their own edition of the hit show. Although it may have only just begun airing, it's already looking like it'll bring bulk drama to our screens as ridiculously hot singles come together in an effort to find love (or at the very least, Instagram followers).
But, how can we watch it in Australia, you may ask? Well, since the show airs on CBS, which owns Network 10, we wouldn't be at all surprised if it became available on the network's streaming service, TenPlay, some time in the near future. But, if you cannot wait to get your fix until then, we suggest using a VPN to access the episodes through CBS' American site (which yes, is technically legal). The VPN we would most recommend is PureVPN, both due to its comparatively low price and reputation for being reliable and speedy, according to Lifehacker.
While the show is certainly a big commitment, since it airs most days of the week, we're already betting we will be addicted in no time. And hey, it's the perfect thing to tide us over while we wait for the upcoming second season of the Aussie version. Happy binge-watching!