How to Watch the MTV VMAs in Australia
Here's How You Can Watch the MTV VMAs in Australia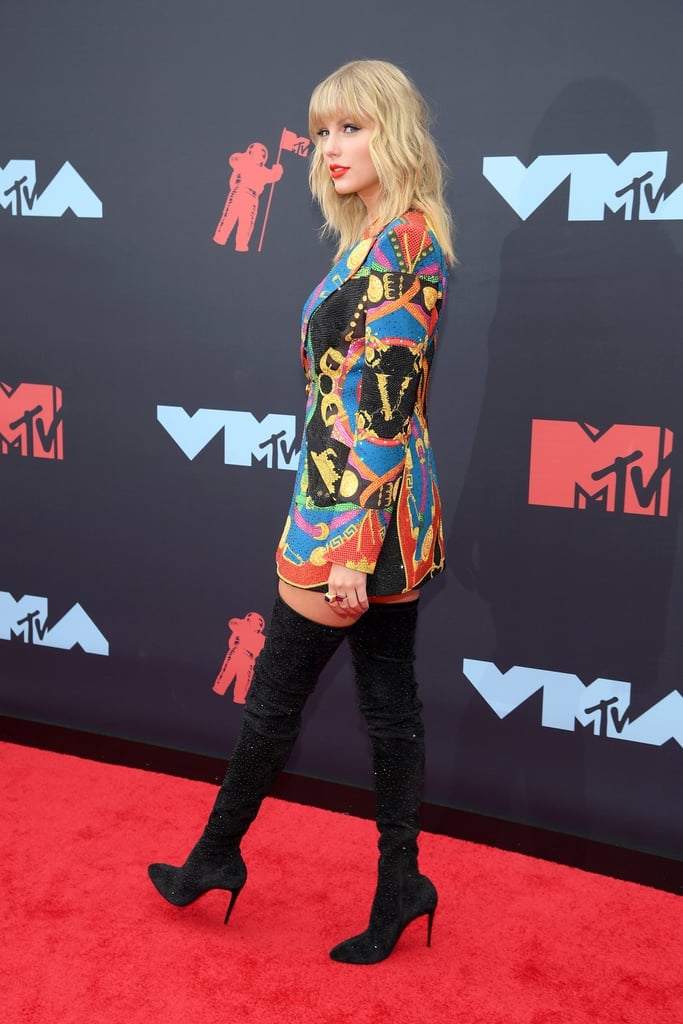 The MTV VMAs has provided viewers with some of the most iconic pop culture moments this century has ever seen. From Madonna and Britney Spear's infamous kiss back in 2003 to "I'mma let you finish but-" 10 years ago, it's safe to say the awards are simply unmissable.

So, naturally, we wanted to find out exactly how we can watch all the action unfold down under. Turns out if you have Foxtel then you're in luck, as MTV is screening the entire thing from 11 a.m AEST. To makes things even better, if you happen to miss the live cross, then the awards are being replayed from 8.15 p.m AEST.
If you don't have Foxtel or neither of those screening times suit then never fear, as it's already safe to say all the most important moments from the night of nights will be made available on the good ol' world wide web.