Will There Be I Am a Killer Season 2 on Netflix?
We Would Be Shocked If Netflix Didn't Renew Its Latest Chilling Docuseries, I Am a Killer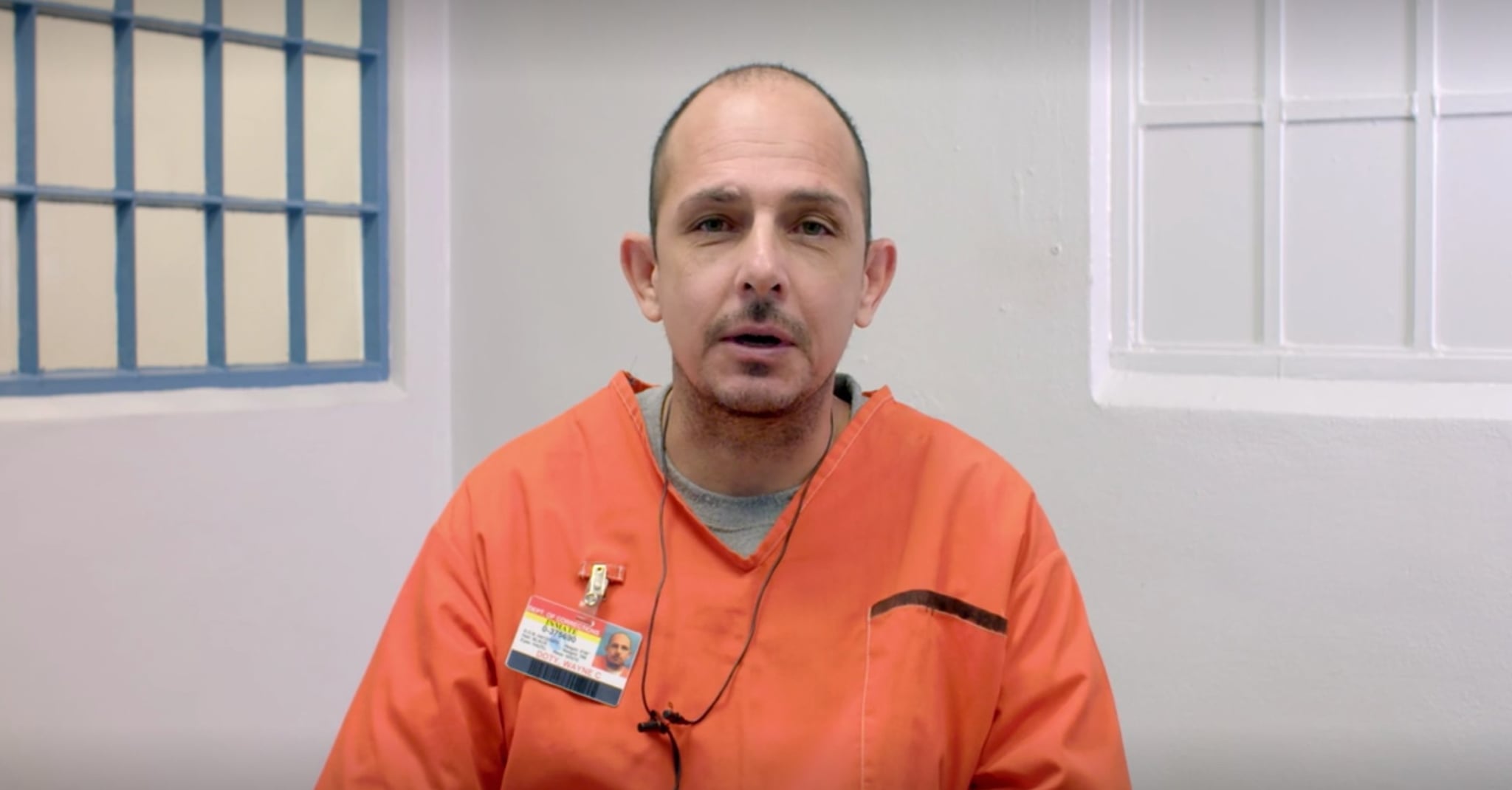 It just debuted Aug. 3, but Netflix's new, brutal reality series I Am a Killer has already received a lot of online buzz. A joint production between Netflix and A+E Networks UK, I Am a Killer takes a cue from reality-crime hits like The Jinx and Making a Murderer, but the new show has true-crime fans hooked because of its unique angle: each episode profiles a different killer on death row. In filmed interviews, the convicts discuss the events leading up to the crime, the crime itself, and how they feel about it now.
The show is a must for true crime fans, but is it a big enough hit for there to be a season two?
Nothing is definite right now, with execs staying mum on a second season. But the fact that Netflix ordered second seasons of the similarly themed shows Making a Murderer and Mindhunter, another season of I Am a Killer seems likely. After all, Netflix rarely cancels original series, and with its true crime beat ever expanding, why would they cut off a promising show?