James Cameron to Write Avatar Novel
James Cameron Is Bringing Avatar From the Screen to the Page
Most stories start out as books and turn into movies, but leave it to James Cameron to go in the opposite direction. Following the ridiculously huge success of Avatar, Cameron confirmed last night that he's planning to turn the story of Pandora into a novel.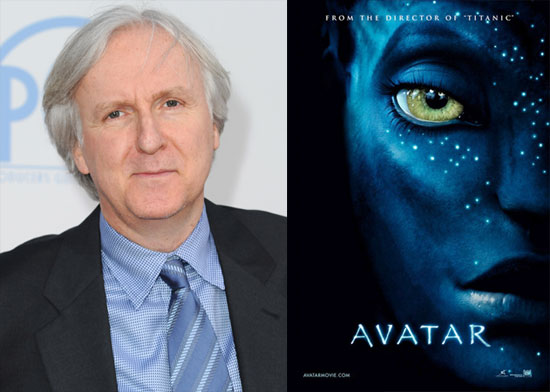 Despite rumours that the subject matter would serve as a prequel to the film, it sounds more like Cameron will be using the book as a vehicle to give even more detail to the movie, saying that the plot line would follow the film "quite closely", but would also include deeper character development through interior monologue.
I wasn't exactly floored by the character exploration or dialogue in Avatar, so I'm not exactly sure what to expect from James Cameron the author. Are you interested in reading Cameron's literature, or are you hoping the whole Avatar craze will be over by the time his book hits the shelves?