Jamie Dornan Song on the Fifty Shades Freed Soundtrack
Jamie Dornan Will Sing This Classic Love Song on the Fifty Shades Freed Soundtrack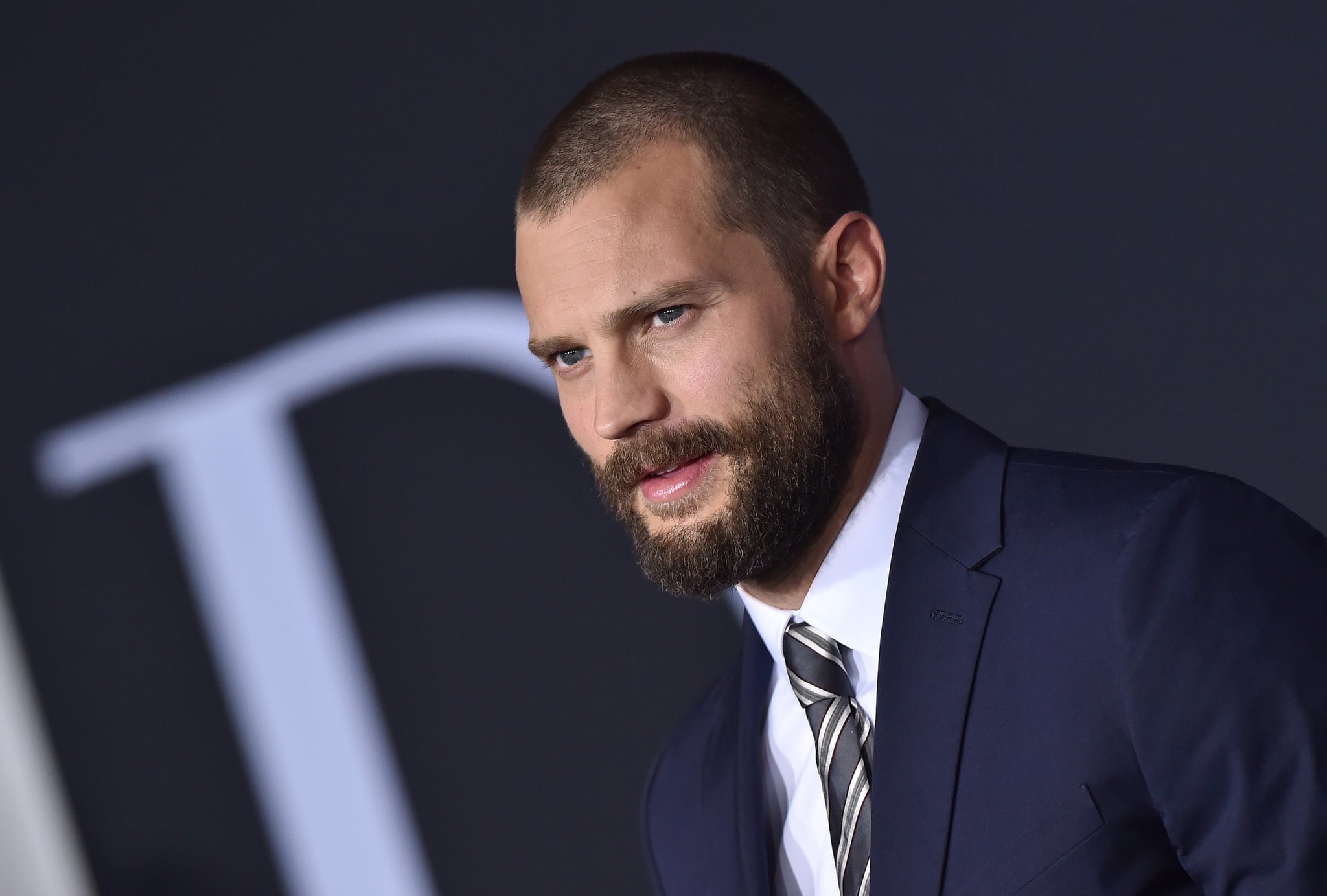 Image Source: Getty / Axelle/ Bauer-Griffin
The Fifty Shades franchise might be saving the best for last. The track listing for the Fifty Shades Freed soundtrack was recently released, and it includes original songs from Ellie Goulding and Sia, as well as a catchy duet from Liam Payne and Rita Ora. One unexpected name, however, is none other than Christian Grey himself.
As a bonus track on the album, Jamie Dornan will cover Paul McCartney's "Maybe I'm Amazed," marking the first time the 35-year-old actor will appear on a soundtrack for the film trilogy. That being said, Dornan does have a musical past; he used to sing in a band called Sons of Jim.
The soundtrack will be officially released the same day as the film on Feb. 9, but fans are able to pre-order the album starting Jan. 12!