Jamie Lynn Spears Pregnant With Second Child
Jamie Lynn Spears Announces Second Pregnancy With Sweet Family Photo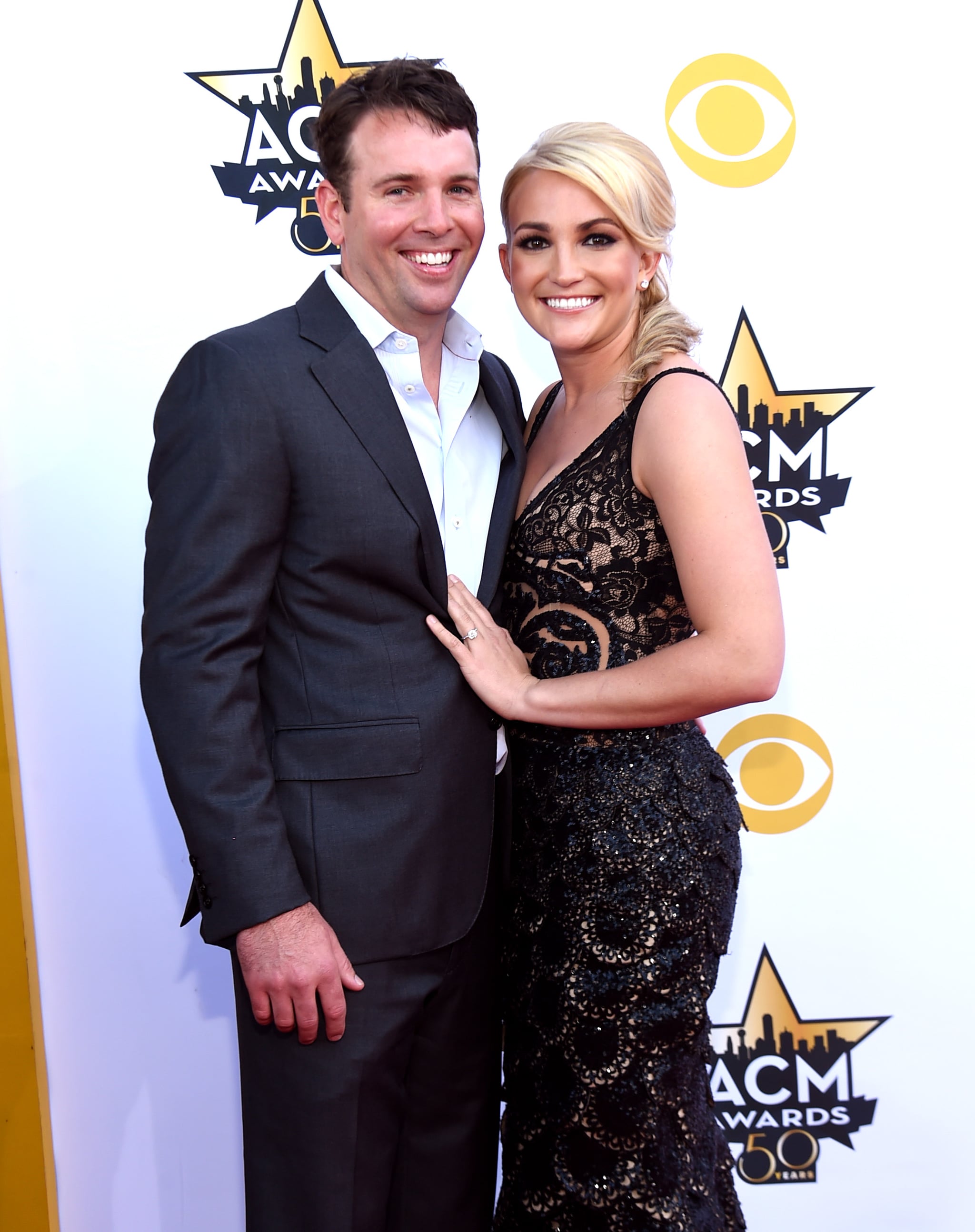 Jamie Lynn Spears is pregnant with her second child! The singer and actress shared the news with a sweet Instagram announcement on Christmas Eve, writing, "Looks like we are starting off 2018 with another big milestone . . . sooo happy to announce that Maddie is FINALLY going to be a big sister. 2017 was filled with some of the biggest challenges of my life, as well as some of the biggest blessings, so I made a choice to lay low this year to focus on truly becoming my best self as a person and as an artist."
Jamie is mum to 9-year-old year old daughter Maddie, and this is her first pregnancy with her husband Jamie Watson, whom she married in 2014. Britney Spears's little sis shared a sweet snap holding hands with her family and gave us a peek at her growing baby bump. She continued the caption by saying, "During that time, I continued working on my music and telling my story, which has created some of my most honest work and I CANT wait to share that with you all very soon. 2018 is going to be filled with many milestones both personally and professionally. I appreciate each of you for your patience and support through it all."
In February, Jamie had a scare when her daughter Maddie was injured in an ATV accident, which Jamie recently called "the hardest milestone" she's had to face. It looks like Jamie and Maddie both look forward to this new chapter in their lives. Congrats to the growing family!
Image Source: Getty / Rick Diamond