Japanese Princess Mako Gives Up Royal Title
This Japanese Princess Has Officially Given Up Her Royal Title For True Love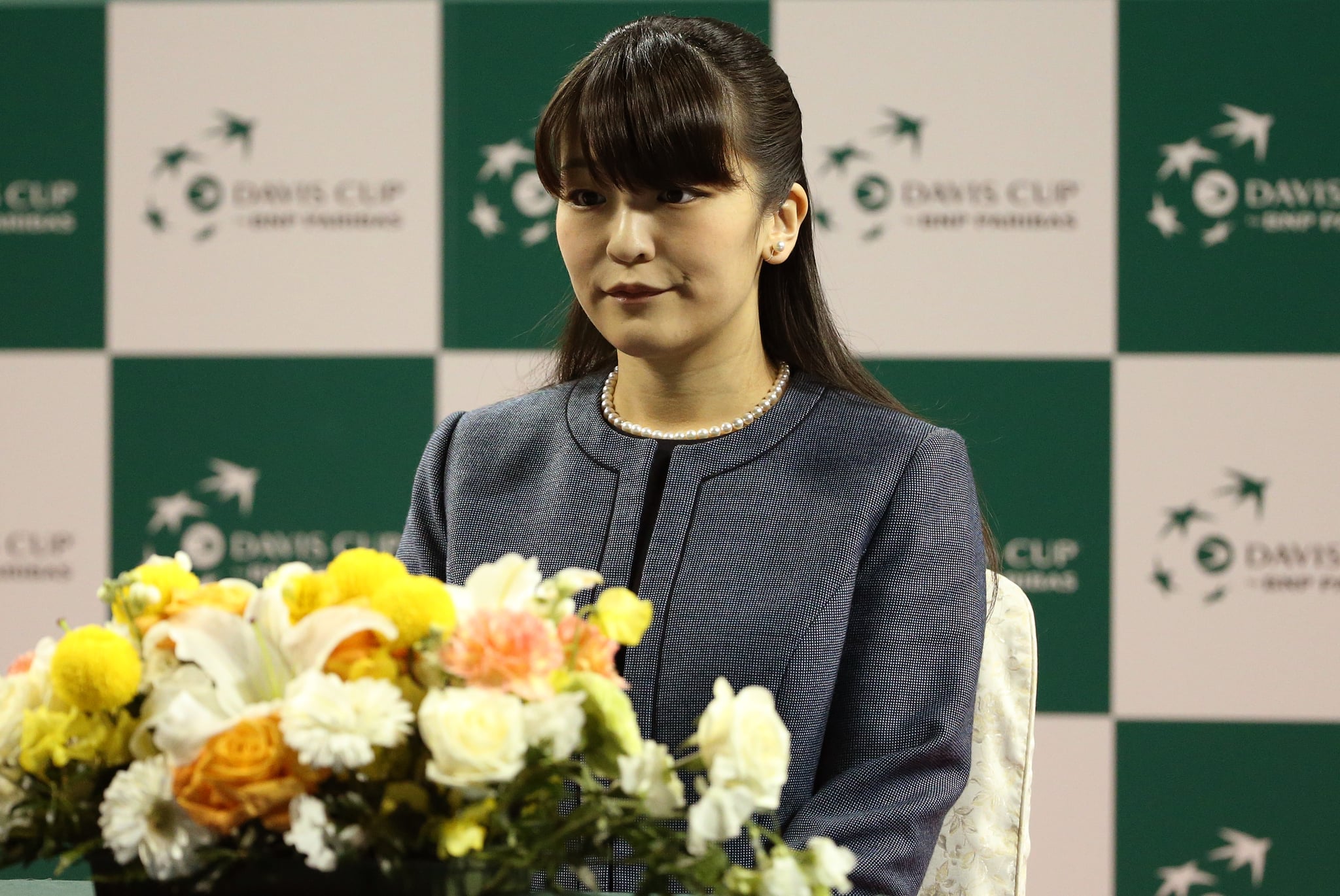 Twenty-five-year-old Princess Mako of Japan has officially announced her engagement, confirming that she will abandon her royal title to marry a commoner. The princess, who met 25-year-old Kei Komuro during university, described her initial attraction to her fiancé to the press during the announcement:

I was first attracted to his bright smiles that seemed like the sun. It would be nice to have a warm and comfortable household with Mr. Komuro, so that we can make a family full of smiles.
Princess Mako also told press outlets that she has always known that she would eventually abandon her royal status, thanks to a Japanese law that requires women in the royal family to give up their titles when they marry commoners. Kei reportedly proposed to Mako back in 2013, but the princess's grandfather, Emperor Akihito, did not officially approve the engagement until Sept. 3.
Rumours that Princess Mako would abandon her royal status have been swirling for months, and now that the couple has official permission from the Imperial family, they can begin planning their wedding. Watch the couple's romantic announcement here.