Jennifer Lawrence Has a Pixie Cut!
Jennifer Lawrence Chops It All Off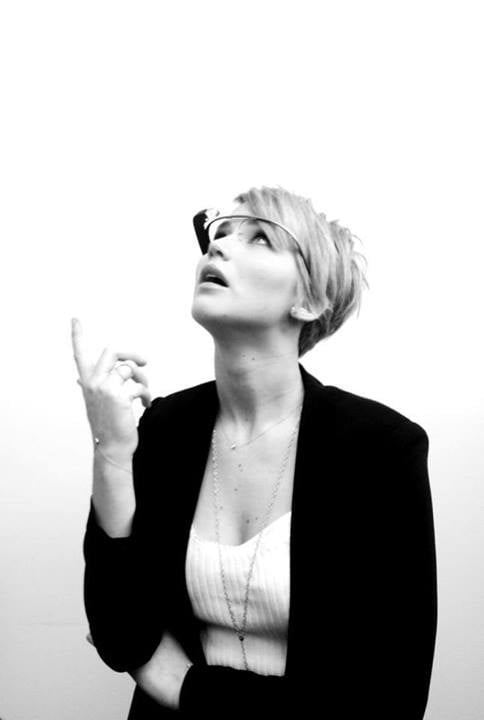 Looks like it's a week for Jennifers and their haircuts! Jennifer Lawrence debuted her short, new pixie cut on her Facebook page with the caption, "Headed up north for #GLOBALFANDAY with The Hunger Games Catching Fire cast." Shortly after, she posted another shot of her trying on a Google Glass before her big promotional day. We kind of thought something was different about Jennifer's hair when she walked through LAX yesterday, but she kept it hidden under her beanie. Jennifer's had to change her hair for roles before, but we've definitely never seen it so short, and we can't help but wonder: is the filming already done for Mockingjay, or is the new hairdo going to be part of Katniss's involvement in the rebellion?
Jennifer Lawrence's drastic cut isn't the first big hair news this week, either. On Monday, Jennifer Aniston showed off a short 'do of her own in LA. Lawrence is likely about to embark on a big promotional tour for Catching Fire, which hits theatres globally on Nov. 22. Let us know how you feel about the big change in our POPSUGAR Beauty poll!