Jennifer Lopez in Talks to Star in Overboard Movie Remake
Jennifer Lopez to Get Tossed Overboard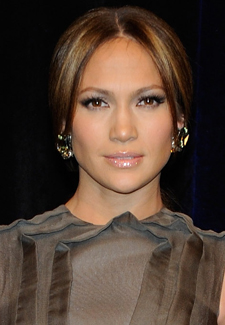 Heaven help us, the '80s classic Overboard is being remade. What's more, Jennifer Lopez is in talks to star.
The original is one of my all-time faves—how can you not love a snotty Goldie Hawn losing her identity from a toss off the side of a yacht and then falling for the carpenter (Kurt Russell) who's duping her? Though I'm not exactly psyched to see them overhauling something that I think needs no improvement, remakes are par for the course in Hollywood. And Jennifer Lopez can easily go from spoiled to no-frills, so she's not the worst choice if a remake is happening.
But I'm ready to hear from you guys—is this news good or bad?