Jeremy Renner & Sonni Pacheco Have Baby Daughter Ava Berlin
Jeremy Renner Confirms the Birth of His First Child, Ava Berlin Renner!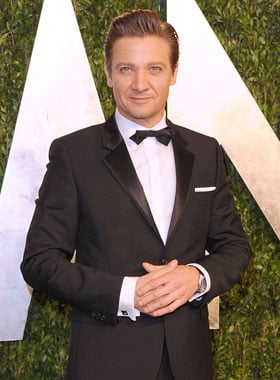 Jeremy Renner is a dad. The Avengers star and his girlfriend, Sonni Pacheco, recently welcomed a 3.18kg baby girl. They named her Ava Berlin Renner. "They are beyond thrilled," Jeremy's rep tells POPSUGAR, adding, "Mother and daughter are doing great." Ava was reportedly born on March 28. Jeremy is currently working on David O. Russell's latest film, opposite Jennifer Lawrence and Bradley Cooper, which is shooting in Boston.