Jesinta Campbell Instagram Message About Buddy Franklin
Jesinta Campbell Opens Up About Buddy's Battle: "My Heart Is With My Man"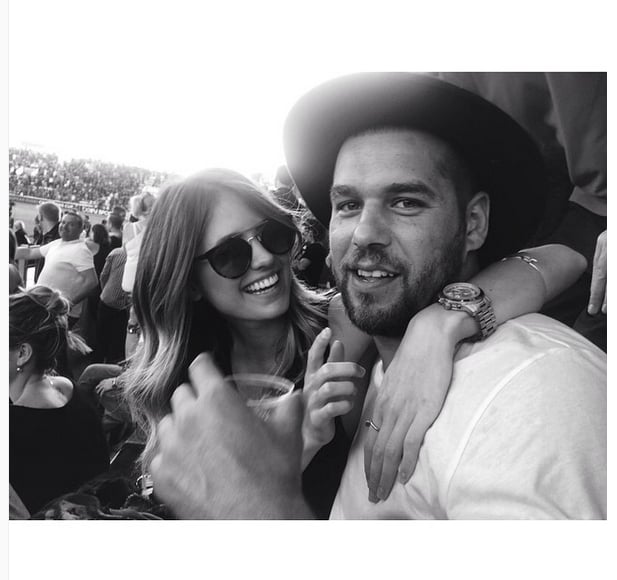 Model Jesinta Campbell has taken to Instagram to speak out about her fiancé Lance "Buddy" Franklin's recent health battles. News broke earlier in the week that Buddy has been sidelined for the all-important finals games with the Sydney Swans, due to undisclosed mental health issues.
Jesinta, who is working with Getaway in Japan, has stayed quiet on the issue until today, when she shared a heartfelt message with her social media fans. Posting an inspirational quote on Instagram, Jesinta went on to thank their family, friends and football fans for their support, and said, "My heart is with my man." Scroll to read Jesinta's touching tribute to Buddy, and if you need to talk to somebody, please call Lifeline on 13 11 14.