Jessica Chastain Molly's Game Interview
What Jessica Chastain Learnt From Playing Poker Princess Molly Bloom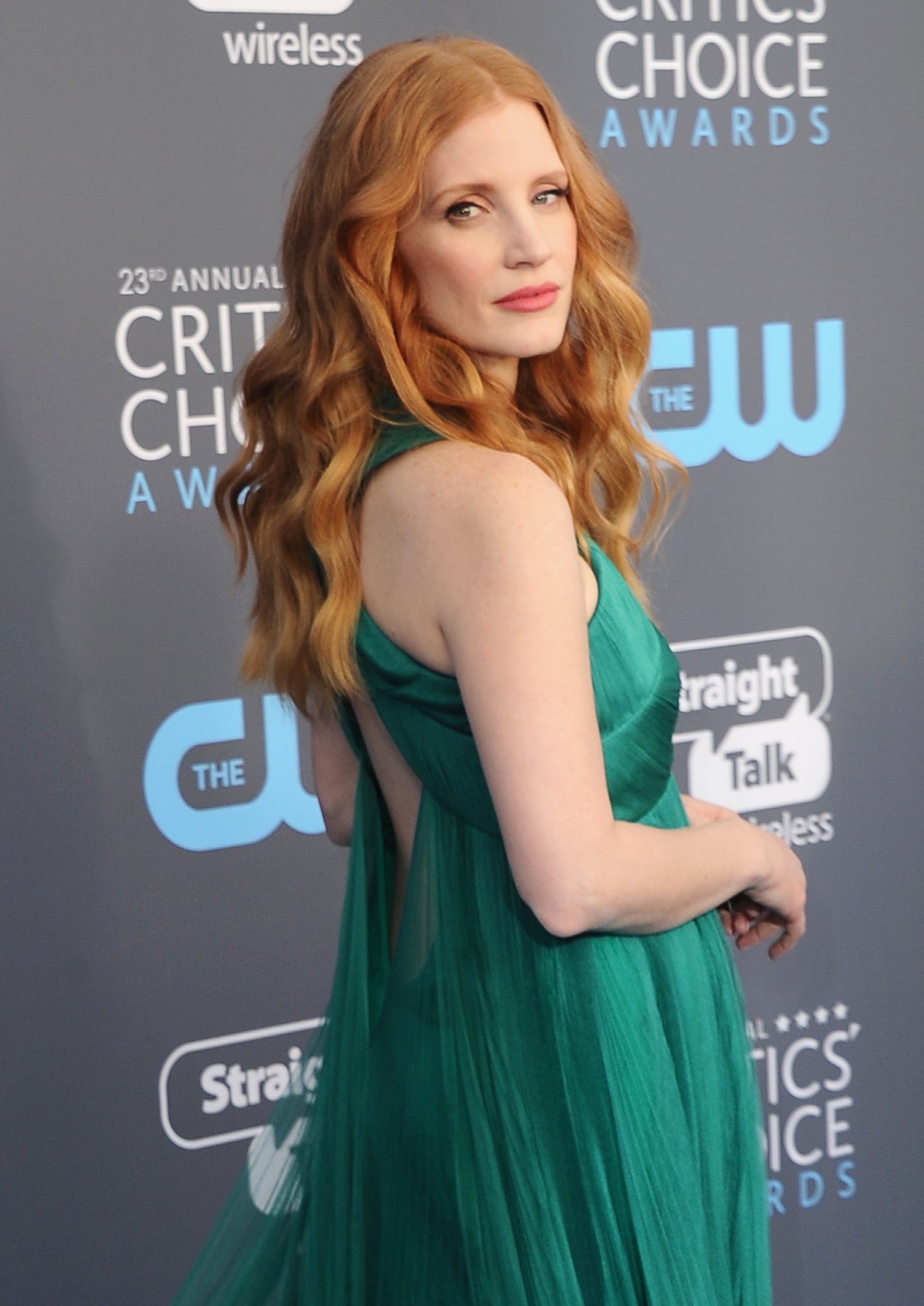 When you consider Jessica Chastain's outspoken feminism, along with an impressive body of work, much of which involves tough, no-nonsense female roles as in Zero Dark Thirty, Miss Sloane and most recently, Molly's Game, you'd be surprised to hear that she doesn't consider herself a role model for women. "I've never wanted . . . Oh gosh, it's a hard thing to answer," she begins, characteristically modest. "I see my responsibility as amplifying the voices of those that are so brave to come out and tell their stories, and to push against a society that has abused or victimised them."
That's what she does in Molly's Game as the titular real-life Molly Bloom, a former Olympic skier who ended up running one of the most exclusive, high-stakes poker games in the US. A woman in a man's world, Bloom created an empire on her own terms despite continual knock-backs.
It's the kind of role that seems to be made for someone of Chastain's repute, who doesn't look for anything less in a job. "A strong female part is a well-written female part, because I think all women are strong," she tells me. "In the past, films haven't really showcased women to be so."
"What's really an exciting, well-written part to me is when there are complications, flaws, mistakes, when we have that hero's journey where they learn from their mistakes and move forward. That's always a part that I want to play."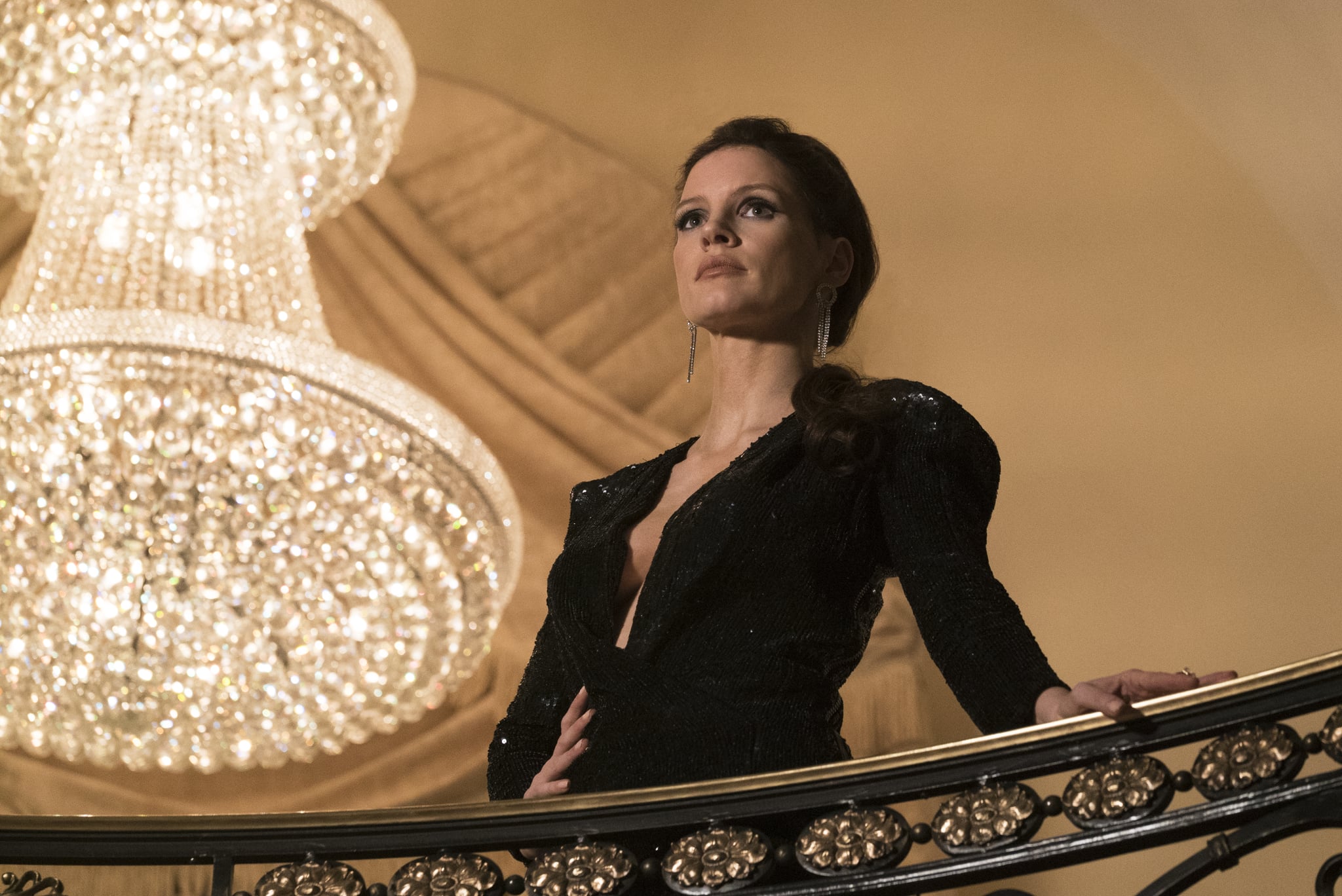 To bring Molly to life convincingly — particularly her foray into the poker world, all whip-smart wits and plunging necklines — Chastain needed inspiration from a figure who was not only influential, but managed to carve out their own power in a society where men made the rules. The figure in question? The Kardashians. "What really got to me when I was researching the character was how women are valued in society," she says. "Women are mostly valued for their sexual desirability, not necessarily for what they have to say or what their actions or their words are."
"In terms of influential women in the US, it's absolutely the Kardashians in terms of their reach. They also have a physical resemblance to Molly in the way she presents herself, so I found that a really interesting thing to explore."
This concept of female agency remains an enduring theme throughout the film, and despite being no stranger to it, it remained one of Chastain's biggest takeaways from playing the character. She cites one of the film's most powerful scenes as a prime example, where Molly, refusing to be sullied, says, "Molly Bloom is my name" in both a mark of defiance and strength. "Molly has a quality that I really admire," Chastain says. "It doesn't matter how many times you fall down, you get right back up. You really see that in her story."
"I so admire someone who learns from their failures and gets up, because we learn so much more when we fail than when we succeed. So [it's also about] changing that in your head and understanding it's not necessarily a negative thing to make a mistake."
Molly's Game is in cinemas from February 1.