Jessica Chastain Quotes About Pay Gap
Jessica Chastain Wants You to Start Talking About Your Salary More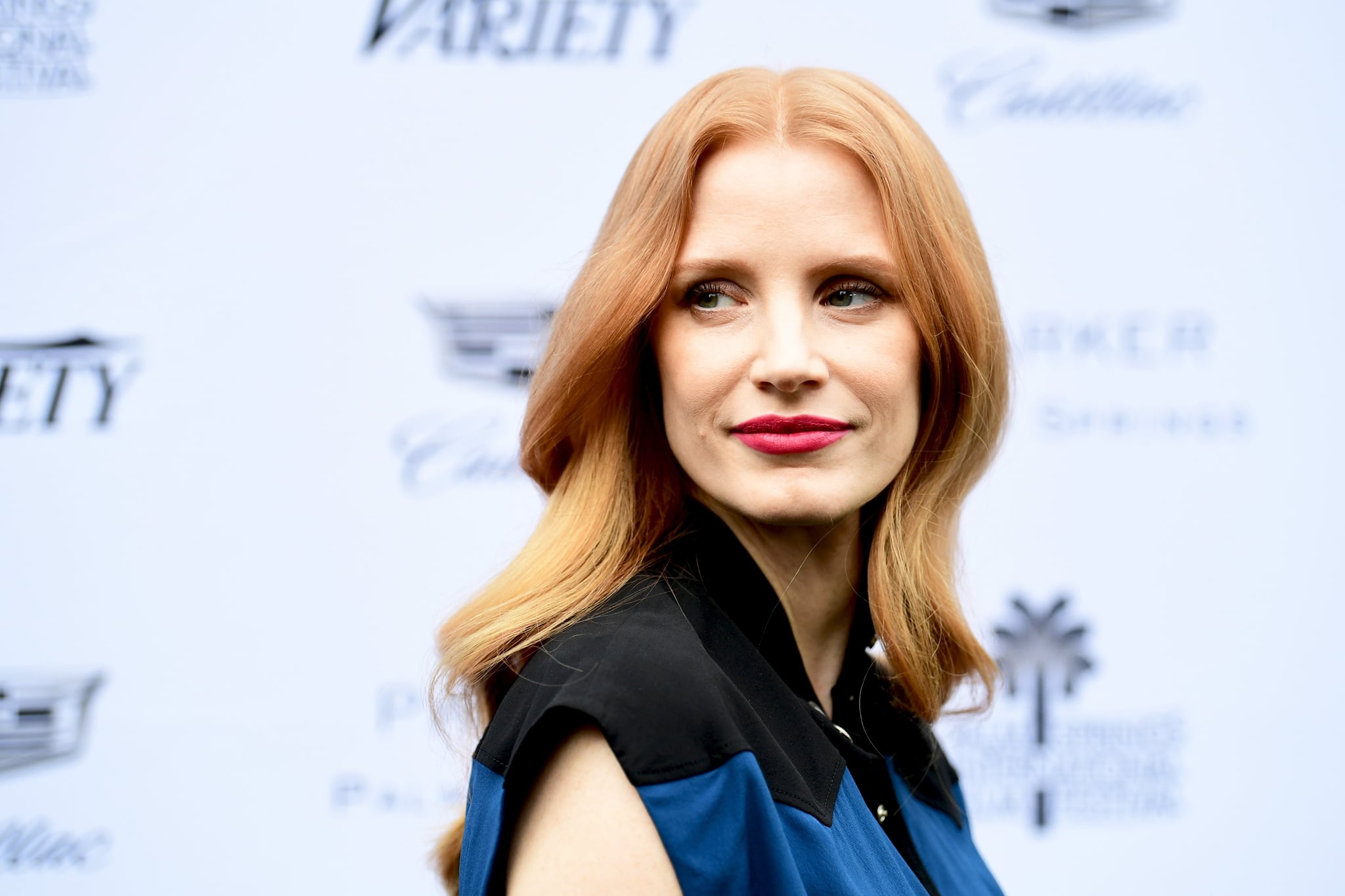 This feature is dedicated to our #NoChangeNoFuture initiative. From the Women's March, to Australia voting yes to same sex marriage, and the #MeToo movement, 2017 taught us to look beyond ourselves and come together as a collective of powerful women who are writing our own history. Join us as we cancel setting one-dimensional personal resolutions this January and commit to being the change we want to see. Because without change, there is no future.
As a staunch feminist who's always been outspoken about equity and female representation, Jessica Chastain has some advice for everyone in helping to close the pay gap: transparency.
Last week, it was revealed the Molly's Game star had helped fellow actress Octavia Spencer fight to make five times her salary on an upcoming film the pair were working on together. However, had Spencer not been so open about her own salary agreement, little progress, if at all, would've been made.
"I'd always known that there was a wage gap between men and women and that it was always worse for women of colour," Chastain told POPSUGAR Australia. "However I was shocked to find out how different [Octavia's] salary was — someone who has been awarded for her great acting and beautiful films she makes."
She's a firm believer in instigating greater openness about money as a starting point for change. Not just between men and women, but women doing the same work. "I wouldn't have understood that without [Octavia] being vulnerable enough to share it with me, so I think it's very important that we're transparent," Chastain said.
"I think women and men should be more open about many things," she continued. "In the past, people have been embarrassed to speak about money. We've been taught, 'Oh, it's not proper behaviour to talk about money or your salary'. But there's inequality happening in multiple industries, so I think transparency will help heal that divide."
Jessica Chastain stars in Molly's Game, in cinemas February 1