John Stamos DUI Arrest and Tweets
John Stamos Addresses His DUI and Hospitalisation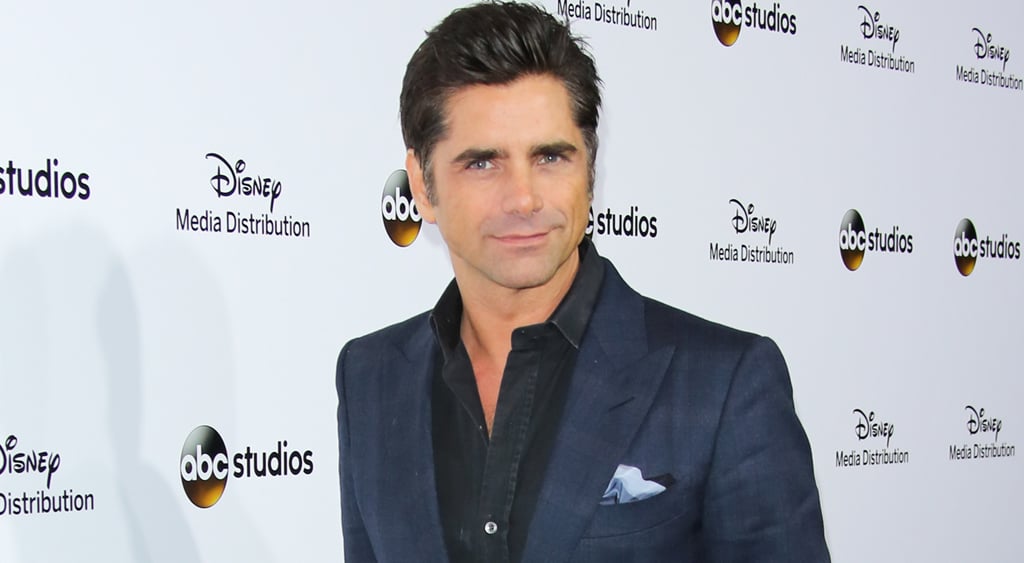 John Stamos took to Twitter on Sunday to comment on his condition after he was arrested for driving under the influence. The actor assured fans he was safe and sound and expressed his gratitude to the Beverly Hills Police Department and Cedars-Sinai Medical Center.
Thanks to everyone for their love & support. I'm home & well. Very appreciative of the BHPD & Cedars for their care.

— John Stamos (@JohnStamos) June 13, 2015
John was arrested in Beverly Hills on Friday. According to the BHPD, officers pulled the actor over after authorities received "numerous calls reporting a possible DUI driver in the area." The police report said paramedics took John to a hospital "due to a possible medical condition." He was later arrested, given a citation for DUI, and released into the care of the hospital, police Sgt. David Armour said.
John's arrest follows up news about a Full House reboot on Netflix, which was confirmed in April. John teased the news in March, when he paid a funny visit to the famous San Francisco home featured in the show.