Jon's History With the Night King on Game of Thrones
Here's a Refresher on Jon Snow's Icy History With the Night King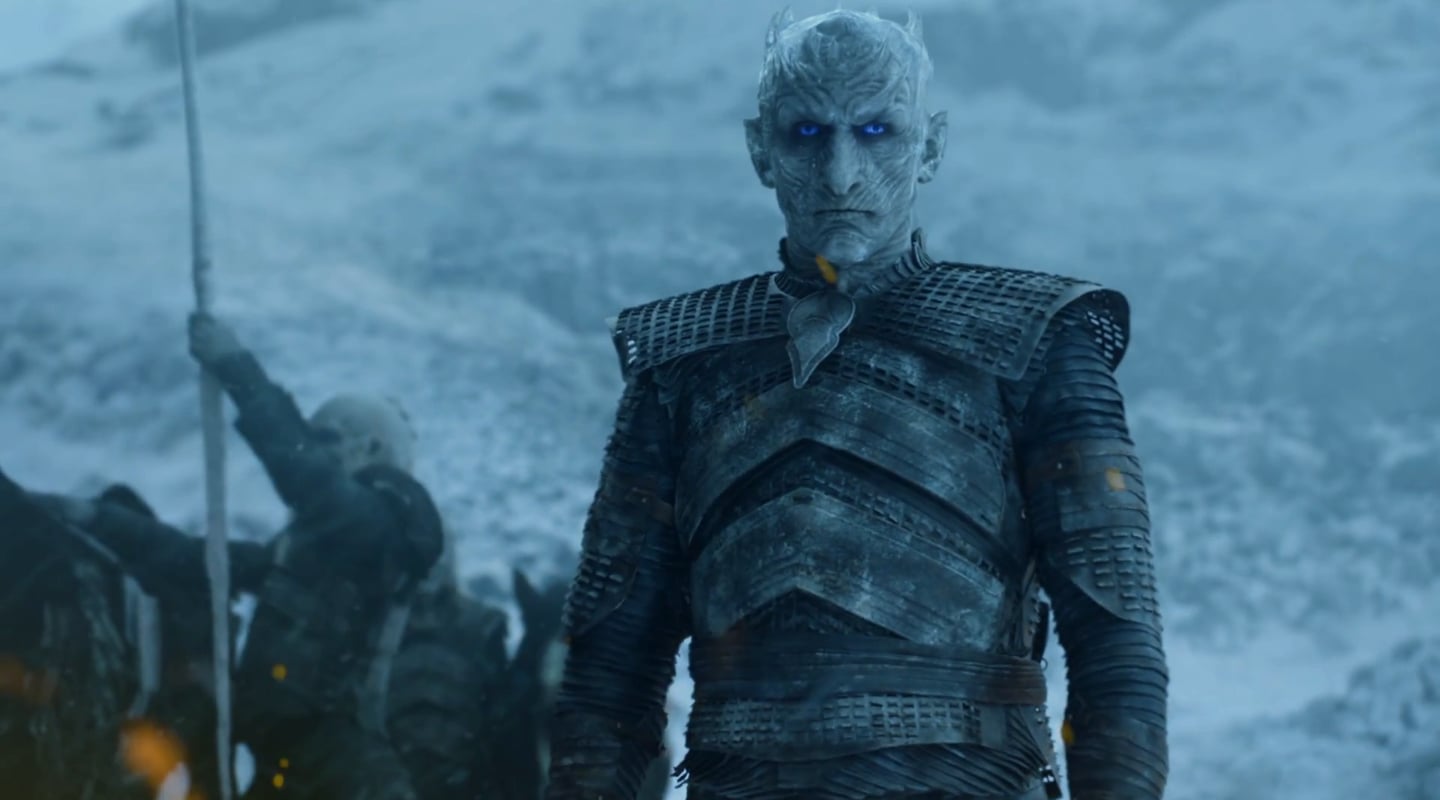 On Game of Thrones, Jon Snow is insistent that Westeros's greatest enemy is the Night King, the frightening undead leader of the White Walkers and wights. In "Beyond the Wall," Jon and the Night King get tied up in an insane battle that has viewers going nuts. Though they don't exactly go toe to toe with each other, they're definitely aware of one another, and they definitely aren't friends. But that devastating fight isn't the first time they've met.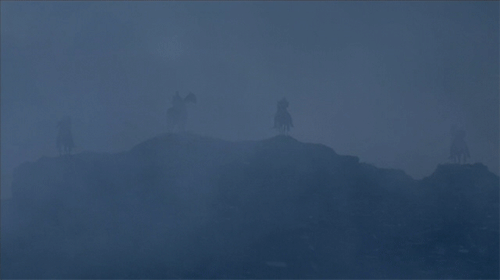 Jon has previously come face to face with White Walkers and wights, but the first time Jon sees the Night King is in the season five episode "Hardhome." At the titular Wildling village, Jon and Tormund plan to convince its residents to agree to an alliance between the Night's Watch and the Free Folk to defeat the White Walkers. However, pure chaos ensues when those very enemies descend on the town. Meanwhile, the Night King literally chills on top of a hill to observe the bloodshed — not unlike his behaviour during most of the "Beyond the Wall" fight.
The Night King doesn't participate much in this battle, but he does take notice when Jon annihilates a White Walker with Longclaw. Eventually feeling outnumbered, Jon and the rest of the survivors flee by boat. He watches in horror as the Night King easily turns all the casualties into wights. Cue the nightmares.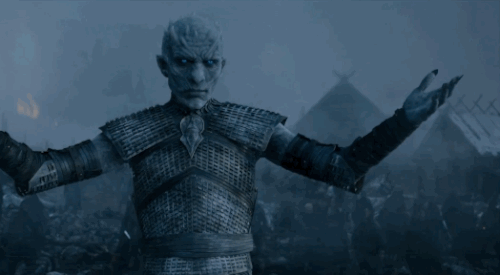 It seems like every time these two cross paths, they keep their distance while terrible things happen in between them. Now that Jon and Daenerys have agreed to team up against the undead army, we can only assume they'll see much more of the Night King. It's probably only a matter of time before Jon faces off with him (and the rest of the White Walkers) up close and personal.