Jonathan LaPaglia Australian Survivor Casting Diversity
Australian Survivor Host Jonathan LaPaglia Has Spoken Out About the Show's "Incredibly White" Cast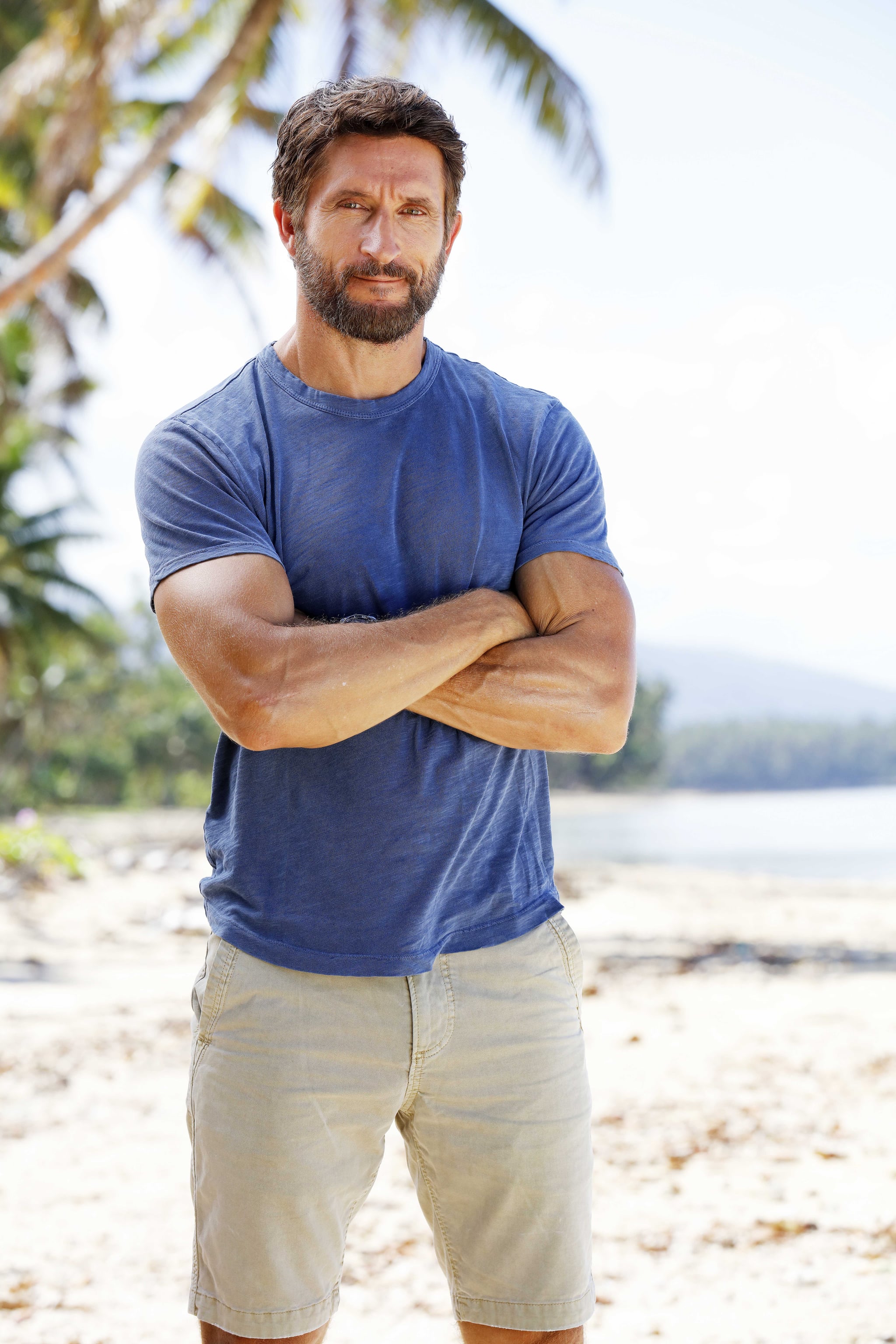 Australian Survivor may be one of the most popular shows on TV right now, but it is not without its critics . . . including its own host, Jonathan LaPaglia.
In an interview with ABC Radio National's 'Stop Everything!' Program, LaPaglia has spoken out about the show's "obvious" lack of racial diversity in casting.
"We could beat around the bush, but it is incredibly white, right? I mean it is, and that's not how I see the world, that's not how I see Australia," he told the program.
"Australia is a melting pot of cultures and I think Survivor is the perfect platform to reflect that, right? But for some reason when it's cast, it doesn't end up that way."
The show's current season, Champions v Contenders, featured just two people of colour out of 24 contestants, Contender Laura Choong and Champion Nova Peris. While the winner of season two, Jericho Malabonga, is of Filipino background, the show has received backlash for its excessively white cast since it first started airing back in 2016.
LaPaglia said he has been told by production that "not many people from minority cultures" apply for the show, and added that he's "not really got a satisfactory answer" as to why the cast is not more inclusive of minorities.
"Unfortunately, I'm not part of the casting process," he said, "the producers probably want to stab me right now but … to disagree would be disingenuous right? I mean, it's hard to deny the obvious, it does feel very whitewashed, yes."