Julianne Hough Quotes About Female Friendships
Julianne Hough on the Power of Female Friendships: "We Don't Feed Each Other's Negativity"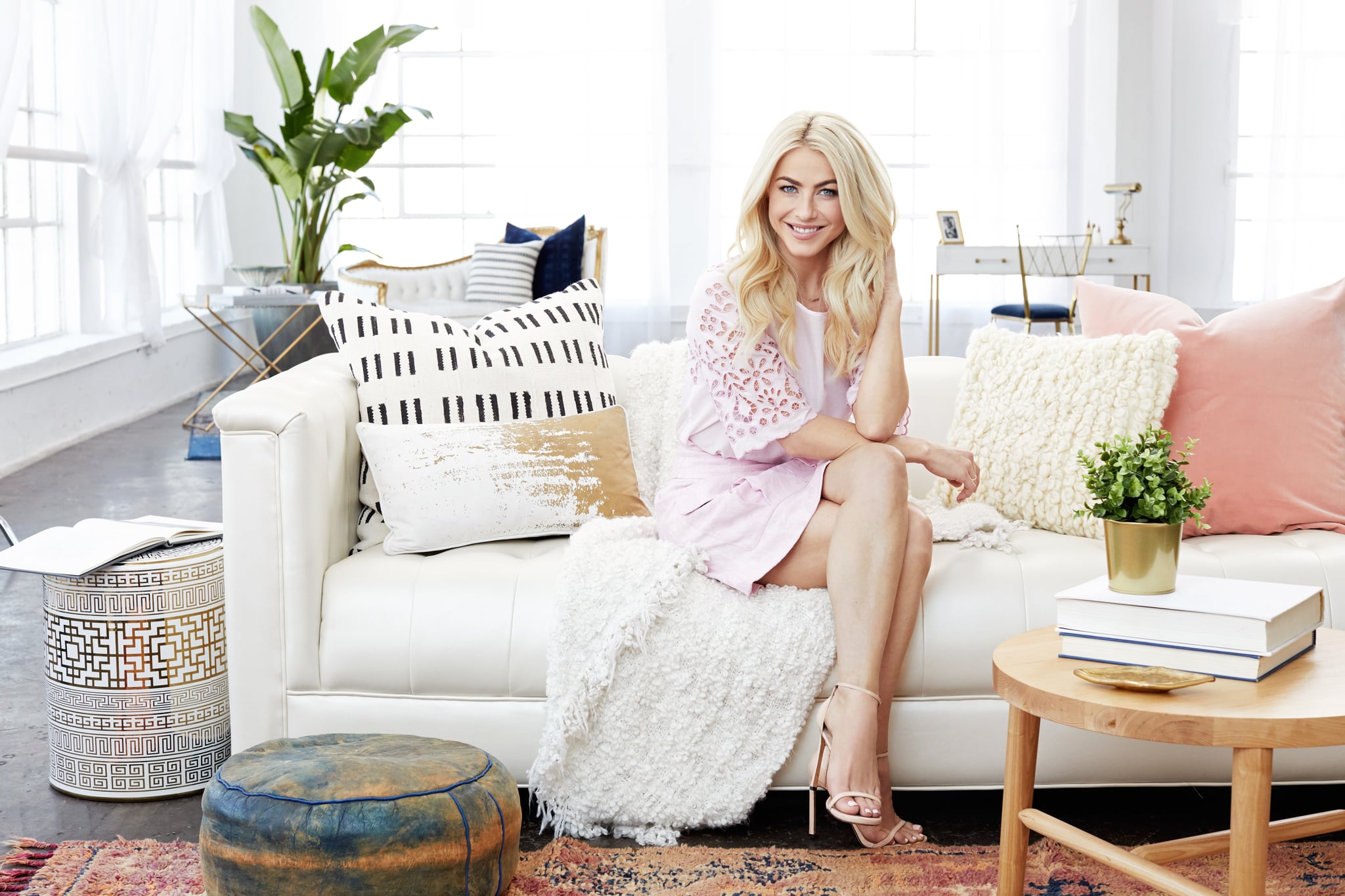 There are a ton of reasons I'm a fan of Julianne Hough. Not only is she incredibly talented and sweet, but she also recognises the importance of female friendships. Aside from growing up with three older sisters — Sharee, Marabeth, and Katherine — the 29-year-old actress, dancer, and former US Dancing With the Stars judge has a surrounded herself with a strong group of gal pals including Nina Dobrev, Lauren Paul, Vanessa Hudgens, and Arielle Vandenberg.
Not only do they support one another and build each other up, but they make sure to keep things light and fun. Julianne has previously told POPSUGAR that the thing she loves most about her friendship with Nina is that they help each other get out of their comfort zone. "We're very spontaneous when we're together," she added.
Whether Julianne is living it up with her bridesmaids at her wedding or she's having a girls' night on the town, I love keeping up with her incredible friend group because the way they act reminds me so much of me and my friends whenever we get together: silly and lighthearted. So, when I chatted with Julianne on March 6 about SpeakENDO's Endometriosis Awareness Month campaign, which also happens to fall during Women's History Month, I couldn't help but ask how her female friendships empower her.
"I have lots of sisters and I have lots of girlfriends," Julianne told me. "There's nothing like a good set of girlfriends that hold each other accountable where we don't feed into each other's problems. We actually call each other out when we can do better and also, we have fun."
In addition to keeping things light and carefree, Julianne and her friends don't take the time they have together for granted. "There's such a key element that, when we get together, we're not going to sit around and b*tch and gossip," she added. "We're going to have the most fun we can have and be so grateful for our female friendships. So, that is a huge thing, when we're together we just have as much fun as possible. And then when we leave each other, we really listen to each other and we don't feed each other's negativity. We push each other to have a different perspective and push each other to find a different answer vs. the one that we feel."
There's nothing more empowering than a group of strong women who have each others' backs and lift each other up, and Julianne and her friends are a shining example of that.