Justice League Post-Credits Scene
Make Sure You Stay For the (2!) Justice League Post-Credits Scenes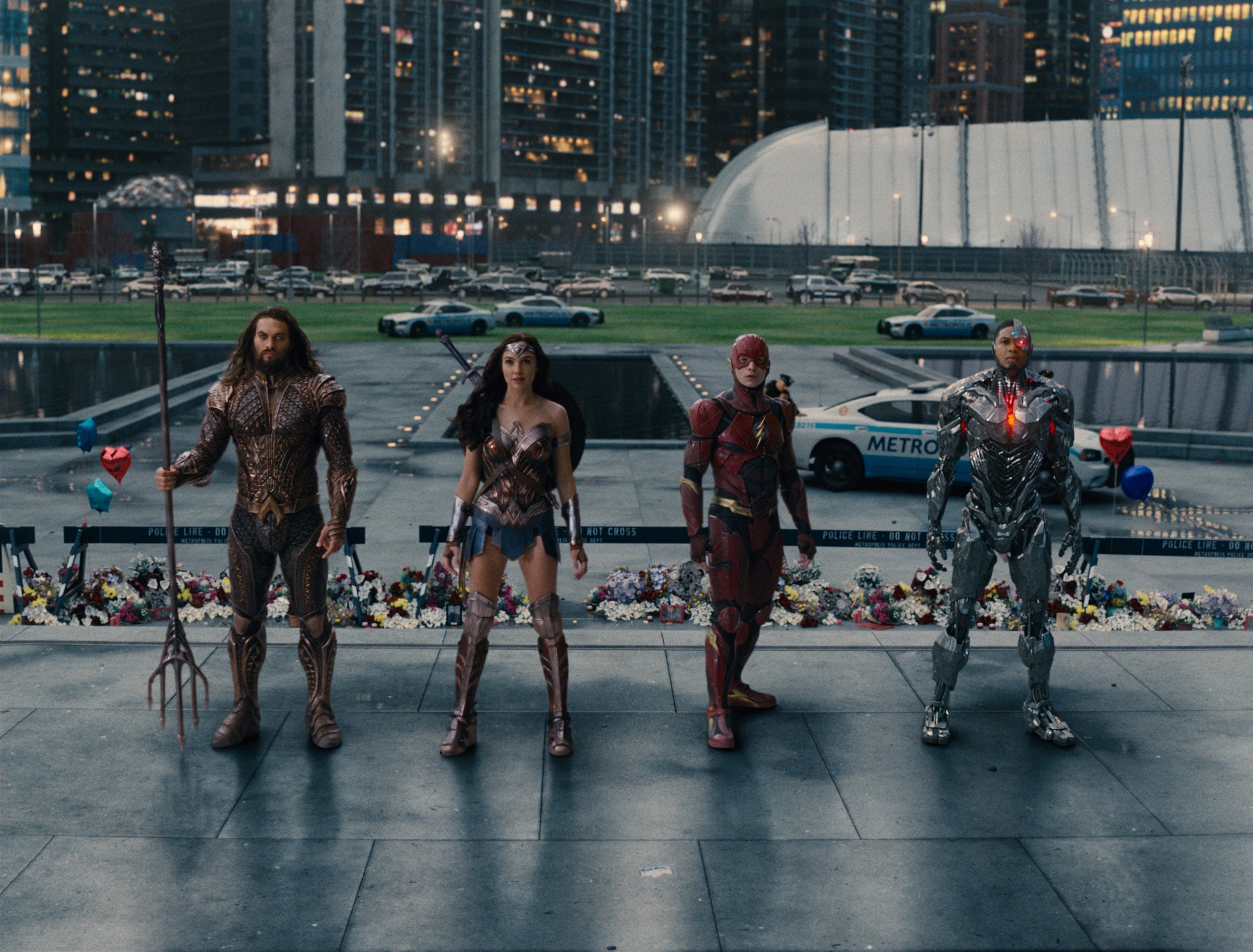 Light spoilers ahead for Justice League!
Customary of watching any Marvel and DC film has been to play the guess-the-post-credits-scene game. Sometimes, it's satisfyingly predictable, when you get to soak up every last superhero drip the creators serve up; but on other occasions, you kick yourself with having waited 10-minutes or so for nothing (except queues to exit the cinema).
Justice League is the latest big-budget DC flick to hit cinemas, and contains two post-credits goodies. The first speaks for itself and draws on a scene earlier in the film between The Flash and Superman (yeah, he's not dead). It's fun and cheeky, playfully pitting the two superheroes against each other in a test of speed. The second however, is a bit more cryptic — albeit intentionally so.
We are transported to a prison, where an officer goes to check up on Lex Luthor (Batman v Superman's villain, played by Jesse Eisenberg). The person in his cell turns out to be a decoy, and we find out Luthor's instead been chilling on a yacht somewhere exotic. A masked man pays him a visit on said boat, who avid comic book readers will recognise as Deathstroke / Slade Wilson — one of DC's most deadly assassins — played by a silver-haired Joe Manganiello. Luthor informs Deathstroke of Superman's resurrection, and the scene ends with the implication that Luthor is putting together a villainous league of his own, presumably to take down Batman and co.
What does this mean for the DC universe? The most obvious possibility is a Justice League sequel, premised on a superhero versus supervillain battle, involving Luthor's new army. However, this would no doubt depend on where the film lands at the end of its box office run. On the other hand, we already know a standalone Aquaman film is in the works, so another potential is to set up a solo Deathstroke movie, which is currently said to be in early stages with Warner Bros, according to The Hollywood Reporter. Time will soon tell!