Justin Bieber Talks About Selena Gomez in Complex 2015
Justin Bieber Gets More Candid Than Ever About His Relationship With Selena Gomez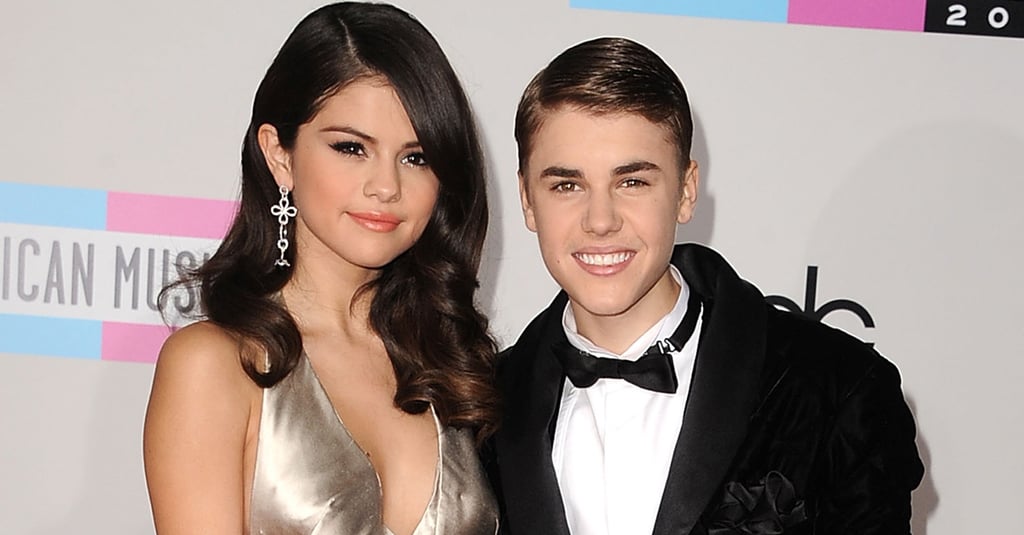 Justin Bieber didn't hold back while talking about his past relationship with Selena Gomez in his interview with Complex. The singer, who covers the October/November issue, opened up about everything from his ex to his religious values to how he feels about his past decisions. Of his relationship with Selena, Justin said, "We were so in love. Nothing else mattered. We were all about each other."
The singer's comments come just a few days after Selena weighed in on Justin's comeback. While speaking to The New York Times, she talked about how he's been cleaning up his image, saying, "While people were writing that I was stupid for being in [the relationship], this is what I always saw in him. I'm like, duh!" Keep reading to see what else Justin shared about the pair's past, then check out 14 times he proved he has a heart of gold.
On his relationship with ex Selena Gomez: "I learned a lot. I moved in with my girlfriend when I was 18. Started my own life with her. It was a marriage kind of thing. Living with a girl, it was just too much at that age. But we were so in love. Nothing else mattered. We were all about each other. But when it's like that and you get your value from that, people will always disappoint you. Your girl or your dude, they're always going to disappoint you. Your full identity can't be in that person. My identity was in her. Her identity was in me. When stuff would happen, I would lose my freakin' mind, and she would lose her mind, and we would fight so hard because we were so invested in each other. Love is a choice. Love is not a feeling. People have made it seem in movies that it's this fairy tale. That's not what love is."
On his religious beliefs and relationship with Jesus Christ: "My voice, I'm not gonna let it not be heard anymore. I'm gonna use my voice for a reason. I think that people, as soon as they start hearing me saying I'm a Christian, they're like, 'Whoa Justin, back up, take a step back.' Also, I do not want to shove this down anyone's throat. I just wanna honestly live like Jesus. Not be Jesus — I could never — I don't want that to come across weird. He created a pretty awesome template of how to love people and how to be gracious and kind. If you believe it, he died for our sins. Sometimes when I don't feel like doing something, but I know it's right, I remember, I'm pretty sure Jesus didn't feel like going to the cross and dying so that we don't have to feel what we should have to feel."
On how he feels about some past decisions: "Honestly, I think the pissing in the bucket wasn't as big as people made it seem. Just because, dude, think about it. Imagine, you hear that f*cking Ozzy Osbourne pisses backstage. Immediately, 'Oh, he's a freaking rock star!' As soon as I do it, 'He's being a brat.' Dude, what is bratty about pissing in a bucket? I had to go piss — we all have to pee. The bathroom was like on the other side, and the dude in the club was like, 'Just pee here.' He told me I could and it wasn't like I was being disrespectful. I feel like that was pretty ostracising — bigger than it should've been."