Justin Bieber & The X Factor's Jai Waetford On Instagram
Justin Bieber May Have Just Changed Jai Waetford's Life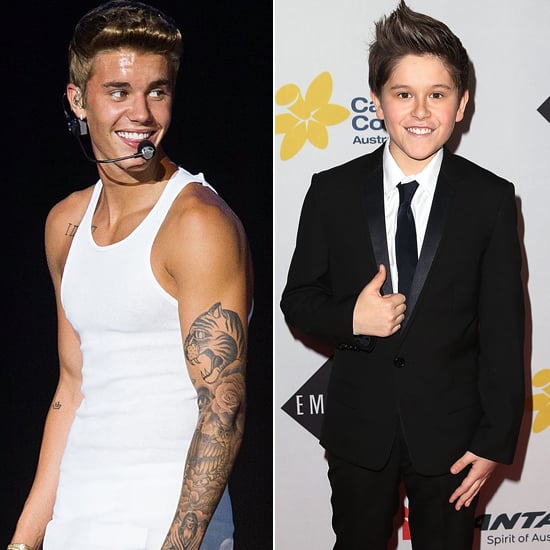 If you remember what Justin Bieber did for Carly Rae Jepsen (recap: he brought her catchy song "Call Me Maybe" to the public's attention, she went on to amass over 400 million YouTube views and a worldwide number one hit single), then it's fair to assume that his comments a couple of hours ago may well change Aussie boy Jai Waetford's life.

The 14-year-old singer came third in Monday night's The X Factor Australia grand final, having drawn comparisons to Justin Bieber throughout the duration of the show. Justin caught wind of Jai's talent, and shared a shot of Jai's YouTube clip with his 11.6 million Instagram fans. Alongside the picture, Justin wrote, "Make the music you want to make. Jai Waetford, God has really blessed you. I'm a fan and I haven't been impressed like this in a very long time".

With an endorsement like that from one of the most influential celebrities in the world, we think this is a very happy Friday indeed for Jai Waetford.