Karl Stefanovic Engaged to Jasmine Yarbrough
Karl Stefanovic and Jasmine Yarbrough Are Engaged!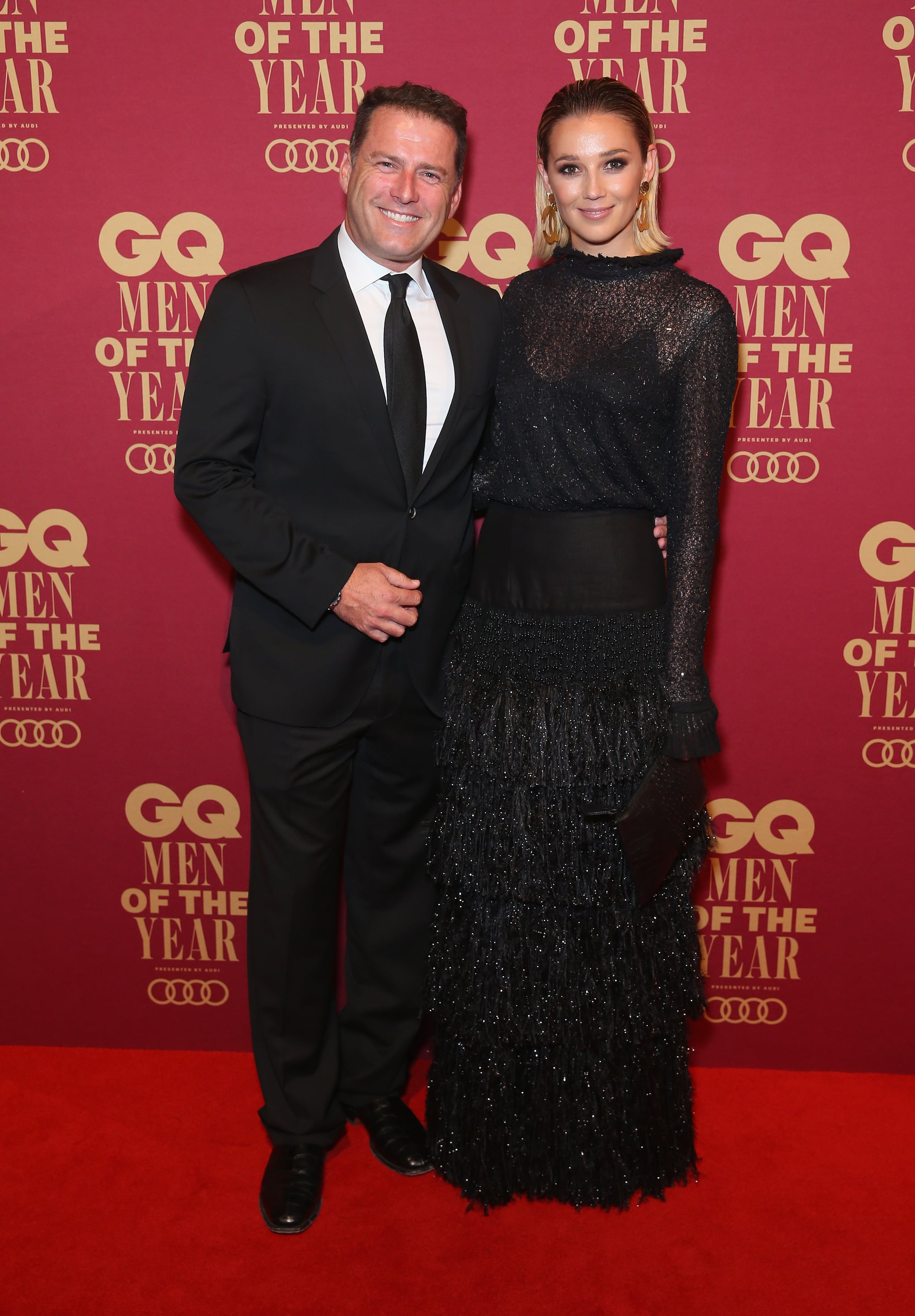 Karl Stefanovic is reportedly engaged to his girlfriend Jasmine Yarbrough! According to the Sydney Morning Herald, Jasmine and the Today Show host went public with their engagement at the Harper's Bazaar 20th anniversary party on Tuesday night. Yarbough was spotted with a ring on her left hand and was seen being congratulated by chef Matt Moran.
Yarbough is a shoe designer and the pair have been known to be dating for at least a year. Neither has confirmed the news as yet, but from what we know so far, congratulations are definitely in order!