Kate Winslet Married Ned Rocknroll in December 2012
Kate Winslet Marries Ned Rocknroll!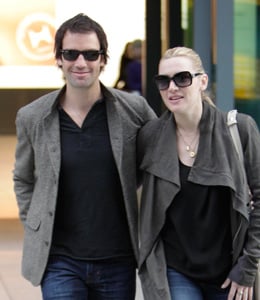 According to Us Weekly, Kate Winslet and Ned Rocknroll are married! The couple reportedly tied the knot in NYC earlier this month; they first started dating in 2011. Kate and Ned's most recent public appearance was at a horse race in Hong Kong on Dec. 10. This is Kate's third marriage and Ned's second. Congrats to the newlyweds!