Katy Perry and Orlando Bloom Wedding Details
Here Comes the Bride! Everything We Know About Katy Perry and Orlando Bloom's Wedding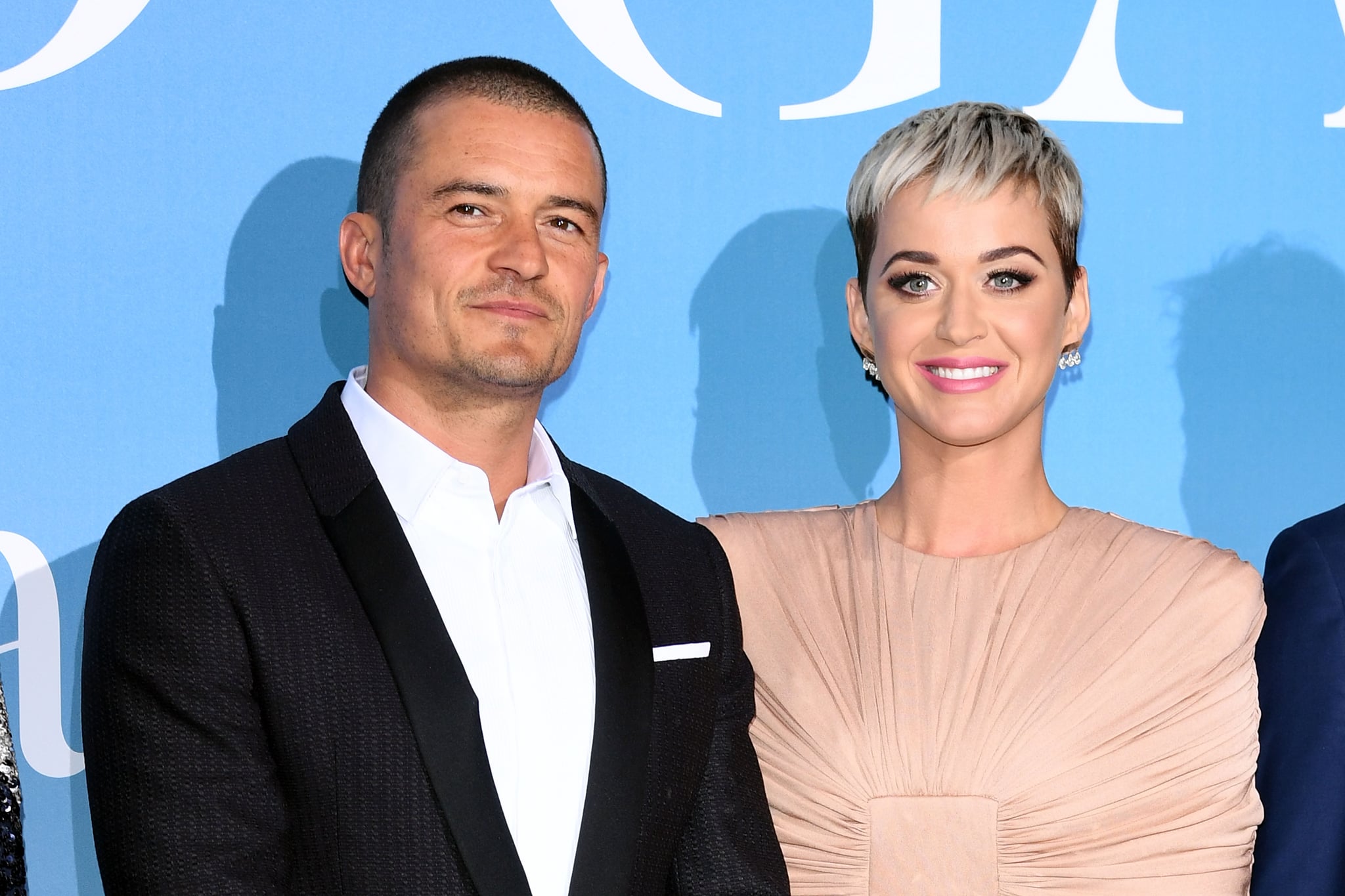 Katy Perry and Orlando Bloom got engaged on Valentine's Day after dating on and off for three years, and their wedding may be happening sooner than you think. Even though the couple is generally private when it comes to their romance, details about their upcoming nuptials have slowly started trickling in. From the stunning engagement ring to Katy's unique wedding dress, here's everything we know so far about the pair's big day!
The Engagement Ring
Orlando proposed to Katy with a unique vintage flower-shaped ring that features a ruby centre stone and diamond baguettes as the petals. The bauble reportedly cost a cool $5 million!
The Date
Katy and Orlando were initially set to make things official by December 2019 but had to postpone the ceremony, according to Us Weekly. The couple are reportedly tying the knot in April now.
The Dress
The singer is reportedly doing things her way (as she should), and "leaning away from wearing white." "This is Katy and Orlando's day, and they are going to create a special moment that best represents their style, which means a beautiful celebration of their love with the people they most care about," a source told ET.
The Guest List
Katy and Orlando will be surrounded by their nearest and dearest on their big day, and that may include the singer's former nemesis Taylor Swift. The two recently patched things up following their years-long feud. "They've already talked guest list, and have even talked about including Taylor Swift!" ET reported. So, who else made it on the list? Guess we'll just have to wait and see.
Image Source: Getty / Daniele Venturelli