Kelly Clarkson Is Engaged To Brandon Blackstock
Kelly Clarkson is engaged!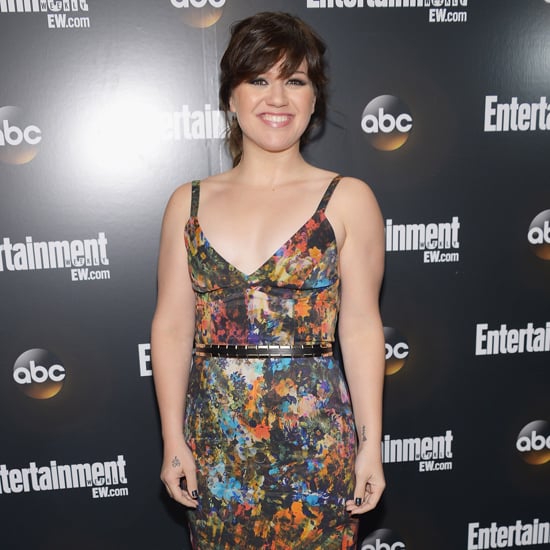 It's the news we've all been waiting for — previously unlucky-in-love singer Kelly Clarkson has announced her engagement to boyfriend Brandon Blackstock! The singer, who's made a red-hot career out of singing about bad boys and broken hearts, broke the news on her Twitter account yesterday, writing:
"I'M ENGAGED!!!!! I wanted y'all to know!! Happiest night of my life last night! I am so lucky and am with the greatest man ever."
Kelly, 30, started dating Brandon just over a year ago, and the Nashville-based talent manager popped the question on Friday night — you can see the massive yellow canary diamond ring here. We couldn't be happier for Kelly and her beau — congratulations to the happy couple!