Kevin Hart Car Crash
Kevin Hart Has Been Hospitalised With "Major Back Injuries" After a Car Crash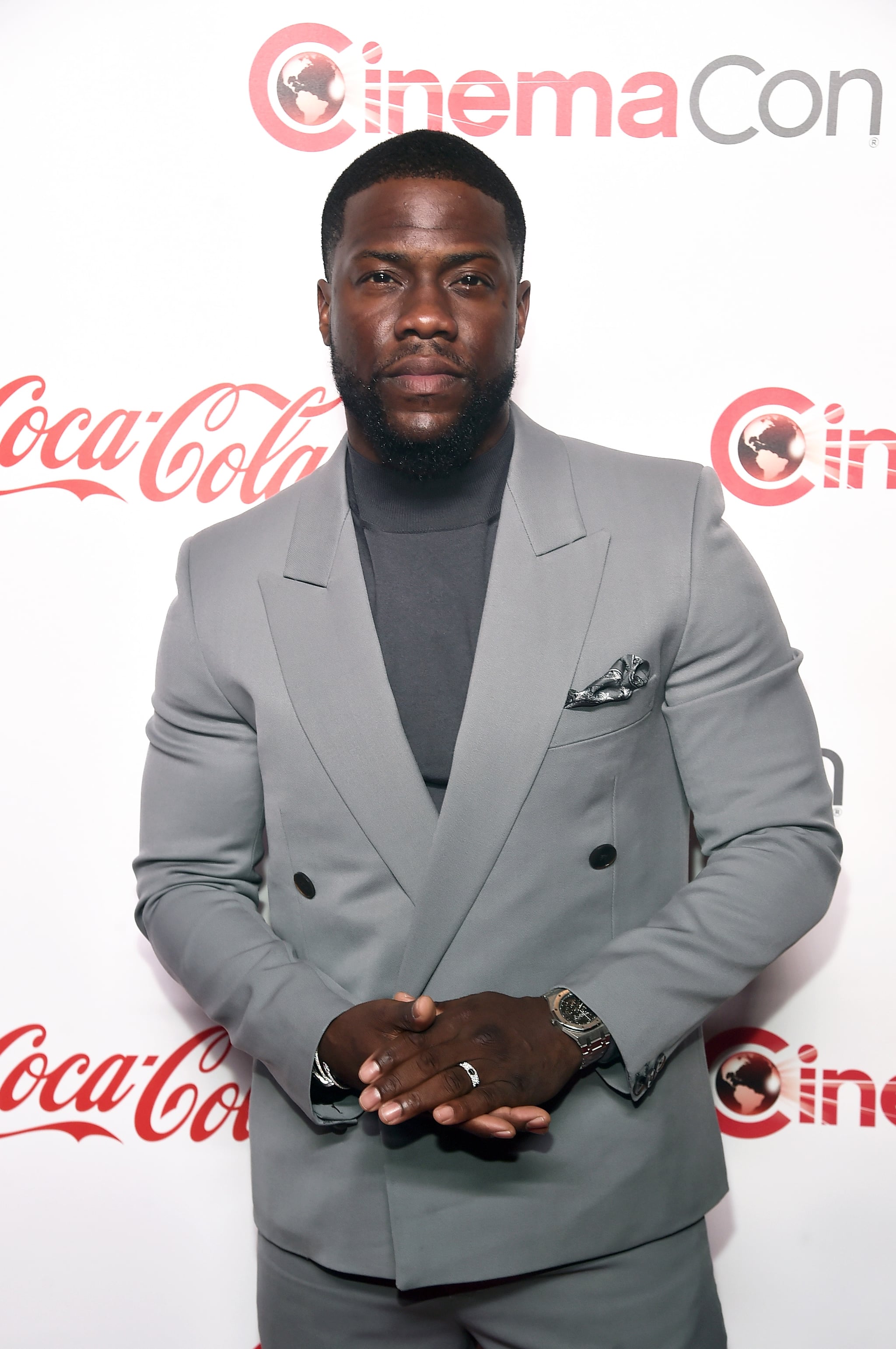 Actor and comedian Kevin Hart has been injured in a Malibu car crash.

According to ABC News, a California Highway Patrol collision report revealed Hart and a friend, Jared Black, both suffered "major back injuries" in the crash.
The report detailed that Black was driving Hart's car when he lost control as he turned on to a highway. Another passenger, Rebecca Broxterman, did not require medical attention.
The report also stated the driver was not under the influence of alcohol at the time of the crash.
As reported by TMZ, Hart had only bought the vintage Plymouth Barracuda car back in July as a 40th birthday present to himself.