Kevin Spacey Comes Out as Gay Amid Sexual Assault Accusation
Kevin Spacey Confirms He Is Gay Amid Accusations of Sexual Assault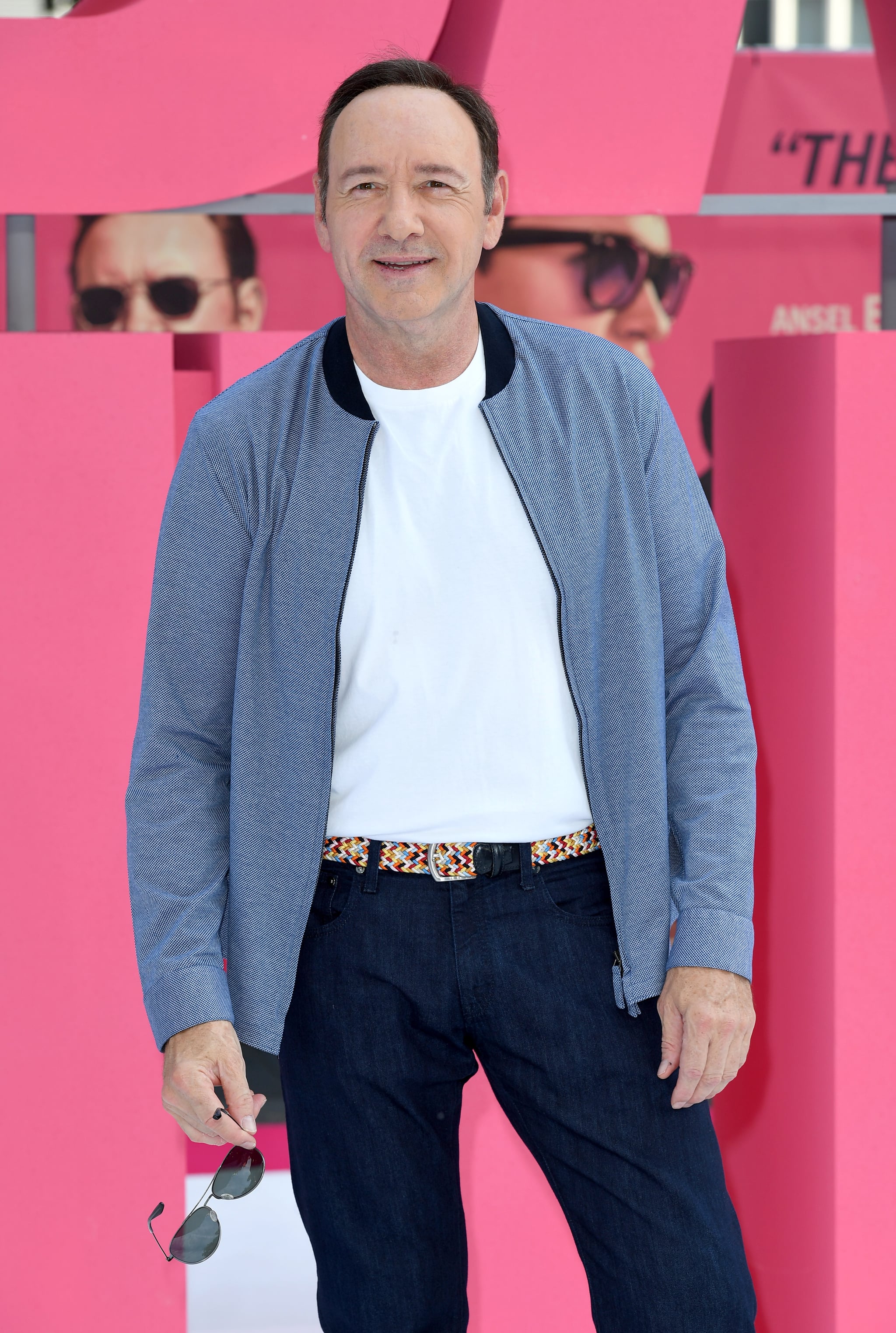 Actor Anthony Rapp, who starred in Star Trek: Discovery, has accused fellow actor Kevin Spacey of sexual harrassment after an incident that took place in 1986.
In an exposé-style interview with Buzzfeed News, Anthony made his revelation for the first time, detailing the fact that he was just 14 when Kevin, then 26, apparently made advances on him at his apartment. The pair had become friends while both were performing on Broadway, and the incident reportedly took place one night after a show. The BuzzFeed report alleges Kevin "picked Rapp up, placed him on his bed, and climbed on top of him, making a sexual advance."
Subsequently, Kevin has issued an apology via his Twitter account, in which he also confirmed that he is gay.
— Kevin Spacey (@KevinSpacey) October 30, 2017
Anthony also revealed that it was the recent slew of accusations against disgraced Hollywood director Harvey Weinstein that made him feel brave enough to come forward with his experience. "Not to simply air a grievance but to try to shine another light on the decades of behaviour that have been allowed to continue because of many people, including myself, being silent," he said. "I'm feeling really awake to the moment that we're living in, and I'm hopeful that this can make a difference."