Khloe Kardashian Talks About Lamar Odom in People Oct. 2015
Khloé Kardashian on Calling Off Divorce: It "Does Not Mean I'm Back With Lamar"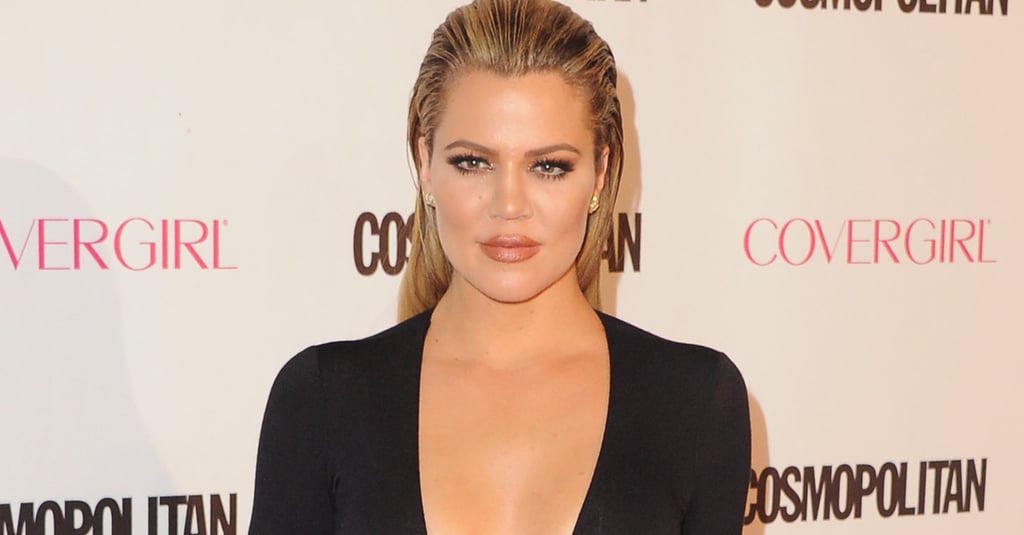 Khloé Kardashian spoke about her relationship with Lamar Odom in an interview for this week's issue of People. A week after Lamar was found unconscious and hospitalised, the pair called off their divorce, asking a judge to dismiss their filing in court, but Khloé told People that this wasn't a sign that they'd reconciled. "It's just bad timing to proceed with that right now," she said. "And also for medical reasons, it's just smarter that gets on hold for a minute. But that does not mean I'm back with Lamar. That's a whole other thing that only time will tell."
As to rumours that their relationship is back on, Khloé said, "It's out in the media that we are back together, but I wish people understood that's not in our thought process right now. There are too many other important things, too many medical things. It's not even in our brains thinking about us as a couple or having a relationship right now." She went on to say that she hopes to be "his support system," saying, "Tragedy does make you reassess a lot of things, but when it comes to our relationship, it's the same, except I'm here supporting him fully."