Kim Kardashian and Kanye West Name Baby North West
Kim Kardashian and Kanye West's Baby's Name Revealed: North West!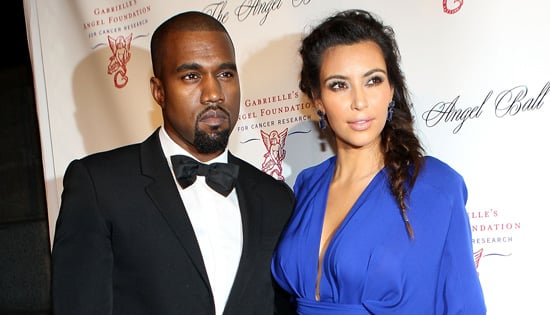 Kim Kardashian and Kanye West have reportedly named their baby girl North West! Multiple outlets — People, TMZ, Us Weekly — have reported that their daughter, who was born on Saturday in LA, has been given the directional name. Rumours have been circulating the past few days with different moniker options, the most popular being Kaidence Donda West because it started with K and paid tribute to Kanye's late mother. The baby apparently has no middle name, with Us Weekly saying the new parents will call her "Nori" for short. Congratulations to Kim, Kanye and North!