Lady Gaga Will Have a Memorable Super Bowl 2017 Performance
An Ode to Super Bowl Slayer Lady Gaga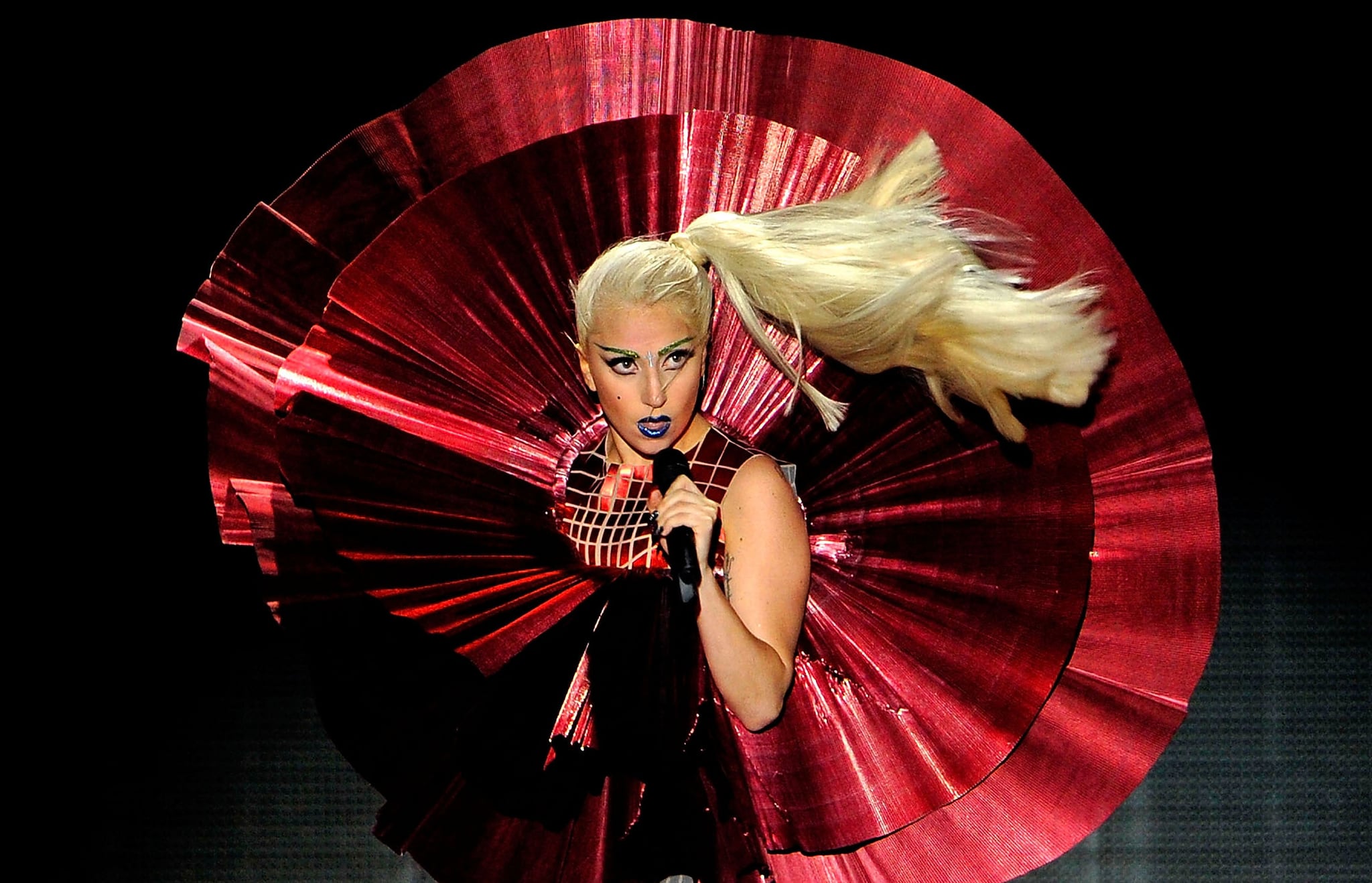 I've been obsessed with Lady Gaga pretty much since the day I heard "Just Dance" for the first time. It was 2008 and I just really, really loved the song. "Poker Face" was next and I liked that even more. Nearly 10 years on from its release, I still listen to it weekly. "LoveGame" and "Paparazzi" (another epic) followed soon after, and by this stage I was well hooked — despite so many of my friends not being interested in Lady Gaga even remotely, I thought she was brilliant and no one could tell me otherwise.
I was fascinated by Gaga's back story: she had small bites of success before being dropped by her label, she was deep into the grungy Lower East Side dive bar scene in New York, she started performing with Lady Starlight and eventually, after a tough few years, she was discovered by record executive Vincent Herbert. Before long, she'd released her first album, The Fame, and from that moment on things were never the same for her.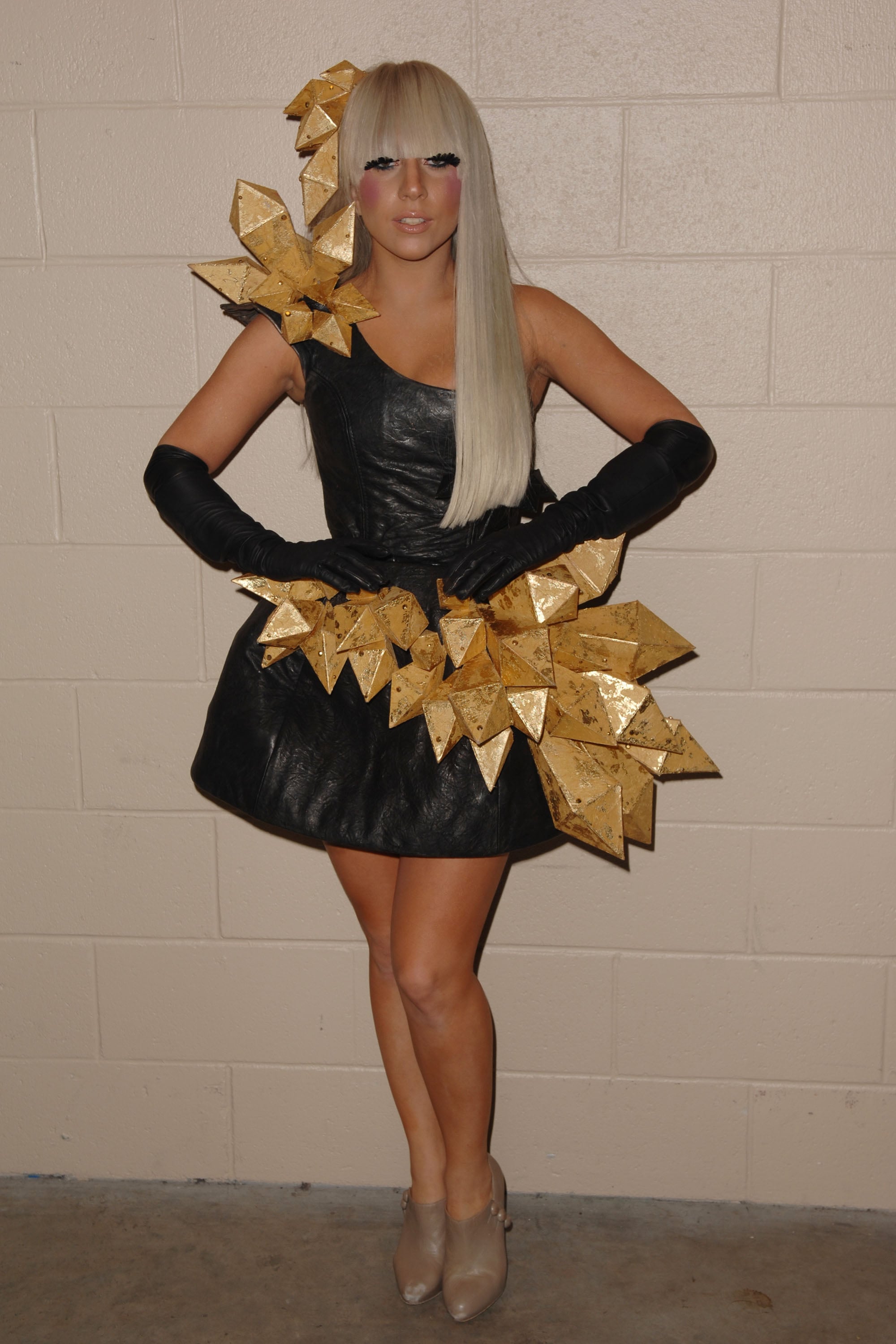 The music continued, the outfits got weirder, and the public got to know the girl behind Gaga: Stefanie Germanotta, born, bred and bleeding New York City. I thought she was incredibly talented (at both singing and marketing herself) and I loved the raw, complex New Yorker vibe she had about her. There was a time there when it seemed like everyone in the world was talking about her. The meat dress? I hated it for the ick factor, but marvelled at the fact that it ensured she was all anyone talked about at the 2010 MTV Video Music Awards. She arrived at the 2011 Grammy Awards in an egg carried by numerous men and women wearing nude latex dresses. I remember the hype — "Is she really in there?" — like it was yesterday.
By that time, she'd released what's arguably her best song, "Bad Romance," along with "Alejandro" and "Telephone," which she collaborated with Beyoncé on. She become the first artist to reach a billion views on YouTube and she introduced the world to Alexander McQueen's iconic Armadillo boots. Four years after being discovered, she'd cemented her place in music history.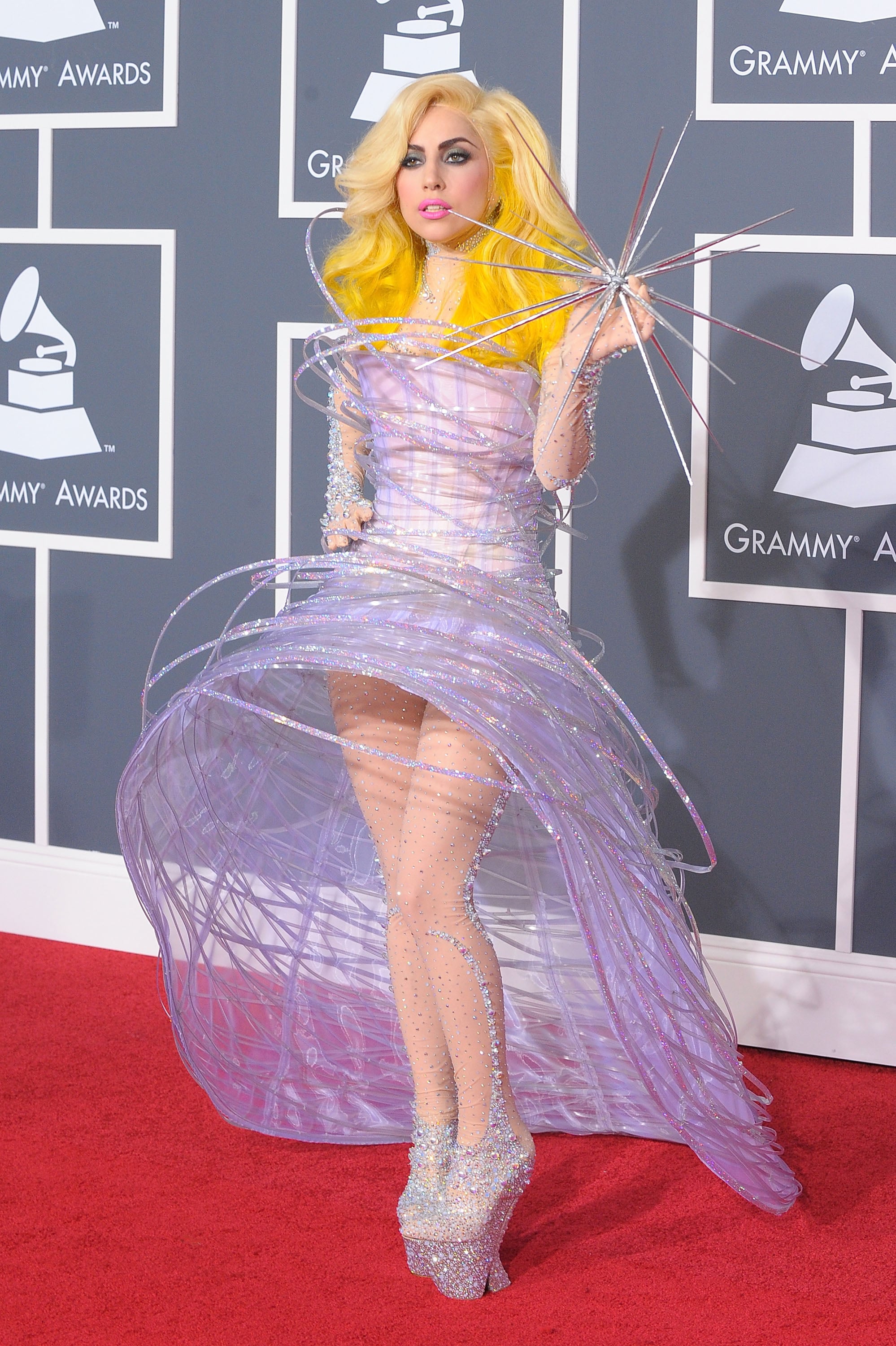 While the musical achievements speak for themselves, it's the most important stuff that often goes unnoticed. Over the years, Gaga has changed millions of lives. I'm a fan because of her music, but many, many others have been profoundly affected by Gaga's anti-bullying work — so much so that they're fans because she saved their lives.
Her Born This Way Foundation, which is named after her 2011 album, was launched following a few high profile teen suicides, and to this day the foundation's aim is to empower youth and inspire bravery. Over the past few years she's become one of the loudest and proudest advocates for the LGBTQIA community, women's rights, pro-choice movements and more. She's spoken out about her own battles with anxiety, depression and, more recently, PTSD.
She's a survivor of sexual assault, and gave a platform to those who have suffered the same with "Til It Happens to You," a song she and songwriter Diane Warren wrote about campus rapes in the US. She performed the song at the 2016 Oscars and invited 50 sex assault survivors up on stage with her — it was a moment that resonated around the globe.
Now, today, she's taking on the Super Bowl. We know she's super excited and we know she's performing "Bad Romance." We also know it'll be epic. Despite the knock-backs, the criticisms and the quiet periods in her career, Lady Gaga is still here 10 years later, headlining the biggest concert in the world. She's better than ever — the Super Bowl will just remind everyone, that's all.